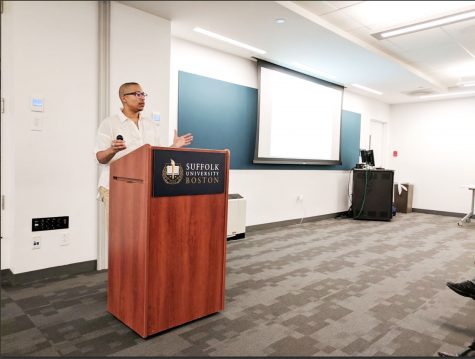 April 19, 2017

Filed under Arts & Culture, Campus
To Ignacio Rivera, a prominent LGBTQ+ artist and activist, the dictionary describes a kink as, "a colloquial term used to describe unconventional sexual concepts and practices." To Rivera, this definition focuses on a kink as something that is inherently different or strange. This is a common feat...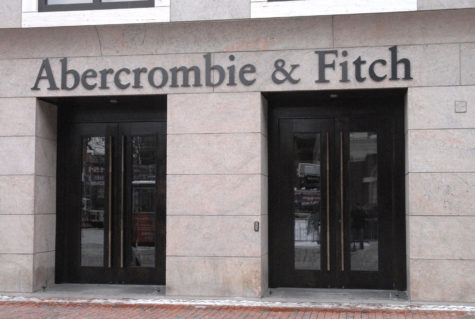 March 4, 2015

Filed under Featured Stories, Opinion
By Maria Baluch The Supreme Court last week heard arguments in a discrimination lawsuit against American retailer Abercrombie & Fitch. The case, brought forth by the Equal Employment Opportunity Commission on behalf of Samantha Elauf, claims A&F wrongfully declined to hire Elauf because she...