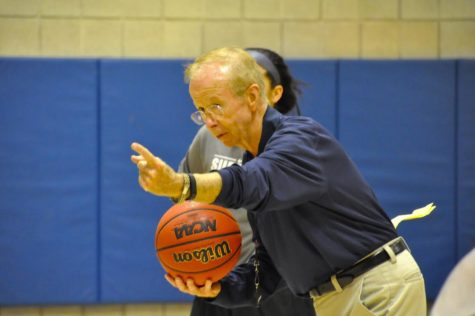 December 2, 2015

Filed under Sports
For over twenty-two years Edward Leyden has coached the Suffolk women's basketball team, and has been a vital part to their success. As Leyden enters the 2015-16 season with a career record of (329-229), he reflects back on how he initially was introduced to the world of coaching. A former teacher a...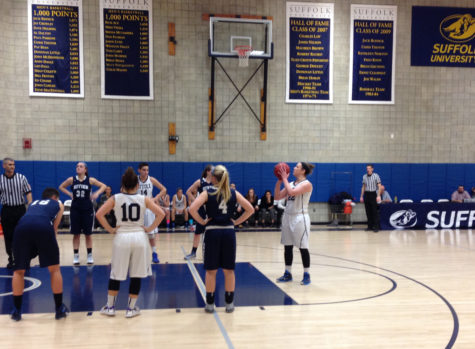 February 25, 2015

Filed under Sports, Suffolk Rams
The women's basketball team got their revenge against the Rivier Raiders in the GNAC quarterfinals. The Lady Rams lost to the Raiders last Thursday, 72-55. Coach Ed Leyden appeared more than content with the Lady Rams' performance defeating the Raiders, 60-45. "They're a high-scoring team....