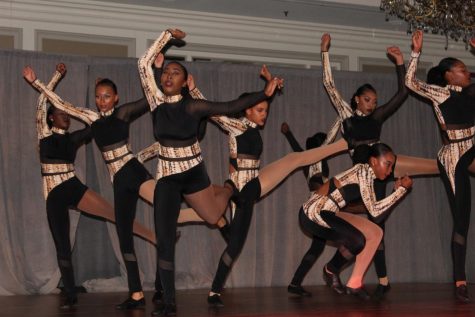 April 17, 2019
Bright colors and lively rhythms filled the Hyatt Regency Hotel on Saturday night as members of the Caribbean Student Network (CSN) took the runway in the group's 30th annual fashion show, "Elements." Through highlighting the unique personalities and styles of each club member, the night showcased...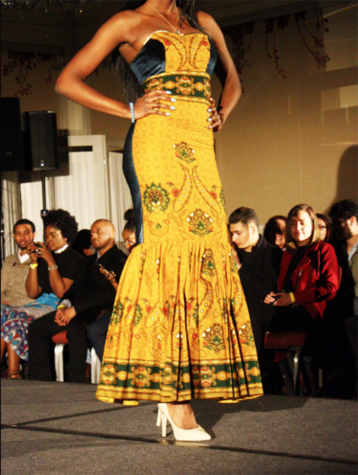 Felicity Otterbein and Juliana Sanchez

January 31, 2018
Mosaics, like jigsaw puzzles, bring to light the beauty that stems from the bits and pieces that come together to create a larger picture. At first, what can appear to be a jumbled mess of scattered color and chaos soon becomes an array of wonder and awe. As a means of celebrating this kind of chaos...