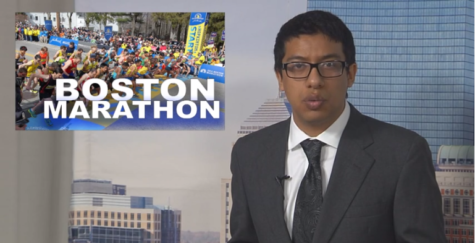 February 25, 2015
Check out the latest from our partners at Suffolk U News. Their newscast reports on how snow is taking a toll on local businesses and Boston Marathon runners, and includes a peek at the lead story in this week's Suffolk Journal.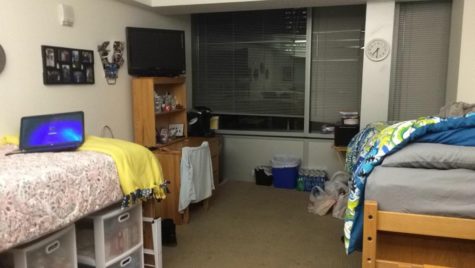 February 25, 2015
Suffolk University, in a push to accommodate commuter students whose schedules have been disrupted by periods of harsh winter weather and delayed public transportation, has started an initiative to allow off-campus students the opportunity to live in the dorms for two different five-night periods at...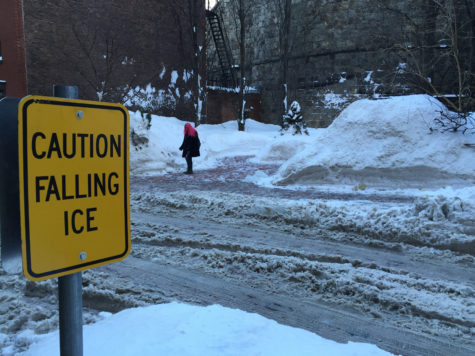 February 12, 2015
Following the recent barrage of winter storms that piled dozens of inches of snow onto the metro Boston area and caused multiple school closures, Suffolk University's Emergency Manager John DeSilva stressed the university's main concern is to keep students and faculty safe during any type of emergency. After...