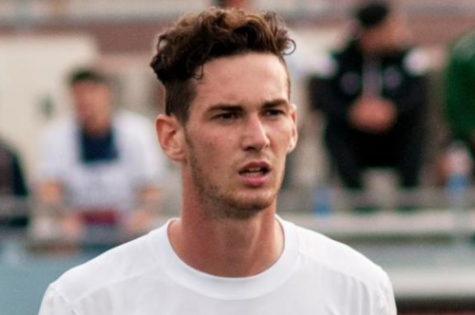 November 18, 2015

Filed under Featured Stories, Soccer, Sports, Suffolk Rams
A week after the end of Suffolk University's men's soccer season, center back and first-year captain Ben Daniels learned from new head coach James Boden that he earned GNAC (Greater Northeast Athletic Conference) Honors. Junior Daniels, who won the same title last season, said that he was a little sur...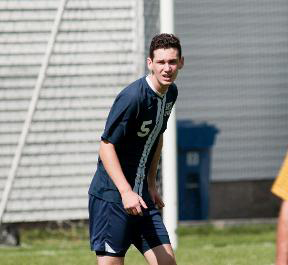 October 8, 2014

Filed under Soccer, Sports, Suffolk Rams
By Sammy Hurwitz He's not Manchester City's Vincent Kompany. He's not Chelsea's John Terry. He's Suffolk University's Ben Daniels, and he's helping to pace the 2014 Men's soccer team's defense. After dropping their first four games, the Rams have bounced back in a big way, winning...