Vets organization on the horizon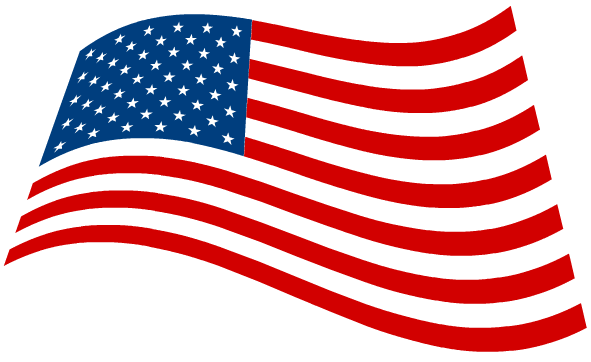 The Suffolk Veterans' Organization (SVO) is an up-and-coming club on the horizon for the university, with hopes of becoming a recognized group within the next week or two.
Ryan Getek, 30, of Connecticut is journalism major at Suffolk as well as a veteran who served in both Iraq and Afghanistan, went on five tours while in the Air Force, and is still currently in the National Guard. On top of that, he is also the founder for the SVO,  making a strong push for the club's kickoff within the month.
"We will offer a place for veterans to come to get help," said Getek. "If they're having personal issues, if they're struggling with classes, problems with professors. Our main focus is to try to teach others how to deal with veterans. There are a lot of kids who come back who are young and have a difficult time."
In cooperation with Eric Hamlin, who is currently serving in the National Guard and has two classes with Getek, the two have worked to make SVO a possibility at Suffolk. With a constitution submitted as well as a board established, the club is extremely close to being official at the university.
Getek was previously at Massachusetts Bay Community College and transferred to Suffolk. He was involved with the veterans' program at Mass Bay, which led him to create the SVO.
"We raised money, held raffles as well as educated staff and students about Post Traumatic Stress Disorder (PTSD) and Traumatic Brain Injury (TBI)," said Getek about Mass Bay's veteran's organization. "A lot of professors have not been in the military and don't know what's it's like to go to war and come back." Getek said that resettling into society after war is a difficult task.
The SVO's goals will be similar to the ones at Mass Bay, said Getek. "We're looking to branch out," he said.
There are plans to help other organizations like homeless veteran groups and the Wounded Warrior Project, a project to assist wounded service members and raise awareness. There is also the Red Sox Foundation and Massachusetts General Hospital Home Base Program, a 9K run with "an initiative supported by philanthropy that serves New England by identifying, motivating, and clinically treating service members, veterans and their families impacted by the invisible wounds of war," according to their official website.
Setting up the club has been no easy task, however, said Getek. Still in the middle of final adjustments to the organization, the SVO has received a lot of help from Kyle Dooley and Dave DeAngelis as well as the Northeastern University veterans' organization.
"As far as the process is going, it seems like it's going slow," said Getek. "It seems like it could go a little faster. Right now we don't have a place to meet or an office and I think it's a thing the Veterans' Organization needs. They need a place to come to. We're trying to get it started before the transfer orientation happens."
Getek said that veterans who are coming back from war with PTSD and TBI to groups of 700 students or so is extremely difficult. Getek said he experienced the problem when he transferred to the university. During orientation, he felt an immense amount a stress and anxiety, so much that he had to leave and work alone with an administrator to square things away.
"I got real anxious getting marched into the basement with 700 other kids," said Getek.
"Suffolk handled it with the utmost care once the case was presented to them."
Even without a concrete office, SVO continues to move forward to an official group status.
The organization is set to meet this Friday, where they will discuss a mission statement and future plans for SVO. Getek, Hamlin and their other board members can be reached at [email protected]. A Facebook page is also in the midst of being set up, where members can also be contacted.
Leave a Comment