Baseball dashes past Emerson in Marathon Monday matchup
The Suffolk University baseball team hosted the Emerson College Lions in East Boston on Marathon Monday, with the Rams scoring early and often in a seven inning, mercy rule win, beating the Lions 20-2.
In the last two games between the two, Suffolk has outscored Emerson 36-5. The Rams boast a 27-1 all-time record against Emerson, including a 21 game winning streak. The 20 runs scored are the most since Suffolk defeated Gordon College 20-5 in April 2021.
Sophomore Harry Painter lead the Rams with five RBIs in the win. Junior infielder Jonny Gilbride was right behind him with four RBIs, while Max Iorio, Luke Harder and Corey Frassica each had three RBIs. Joe Ward finished with two RBIs.
Ward gave the Rams a 2-0 lead in the first inning on a two-run double. Frassica scored on a fielder's choice in the second, followed by a three-run home run from Painter, making it 6-0 Rams after two innings.
With the bases loaded in the third inning, Gilbride doubled to score all three runs and made it 9-0. Painter then hit an RBI single to make it 10-0 Suffolk.
After Emerson scored twice in the fourth inning to make it a 10-2 game, Suffolk scored six runs in the fifth inning and four in the sixth inning to run away with the game; securing the seven inning mercy rule victory. The Rams out hit Emerson 10-2 and capitalized on two Emerson errors.
In addition to his big day at the plate, Painter started on the mound for the Rams. He logged five innings pitched, allowing two runs while striking out eight hitters. Sophomore Shreyas Parikh threw two scoreless innings after Painter left the mound. 
Emerson used five pitchers in the game, with each allowing at least one run. Starting pitcher Sam Gutkin was charged with seven runs in two innings, while Suffolk tagged Huon Fitzpatrick for six runs in two-thirds of an inning.
Suffolk concludes a stretch of non-conference play April 20, facing UMass Dartmouth at 3:30 p.m. in East Boston. They then hit the road for a conference doubleheader against the Wentworth Institute of Technology April 22.
Follow Mike on Twitter @MichaelNaj3
Leave a Comment
About the Contributors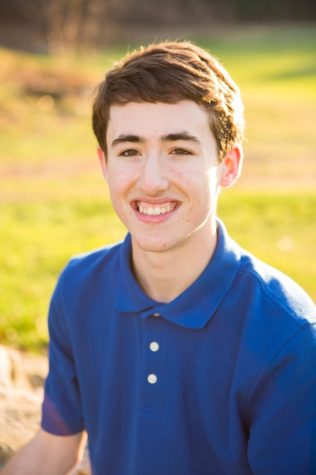 Michael Najarian, Asst. Sports Editor | he/him
Michael is a sophomore print/web journalism major from Framingham, Massachusetts. He's also a member of the Cross Country and Track & Field teams. Outside of running and writing for the Journal, Michael is an avid Boston sports fan who will be seen watching sports quite frequently. After graduation, Michael is looking for a career in the sports industry.
Follow Michael on Twitter @MichaelNaj3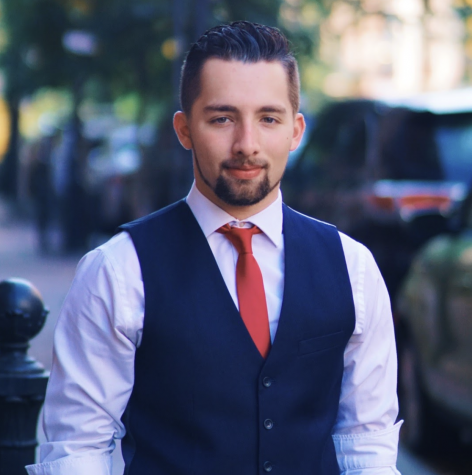 JD Conte, Sports Editor | he/him
JD is a senior from Wallingford, Conn. double majoring in political science and broadcast journalism. Aside from writing for the journal, JD can often be found in Studio 73 working on his broadcast skills. Off-campus JD can be found watching all the Boston and UCONN sports teams. He enjoys spending time with his family and friends in various spots around the city, especially in East Boston and the North End. After graduation JD hopes to work in a newsroom full-time or pursue a career in the sports industry.
Follow JD on Twitter
@jdconte617
Email him at
[email protected]