Color guard club could be coming to Suffolk's campus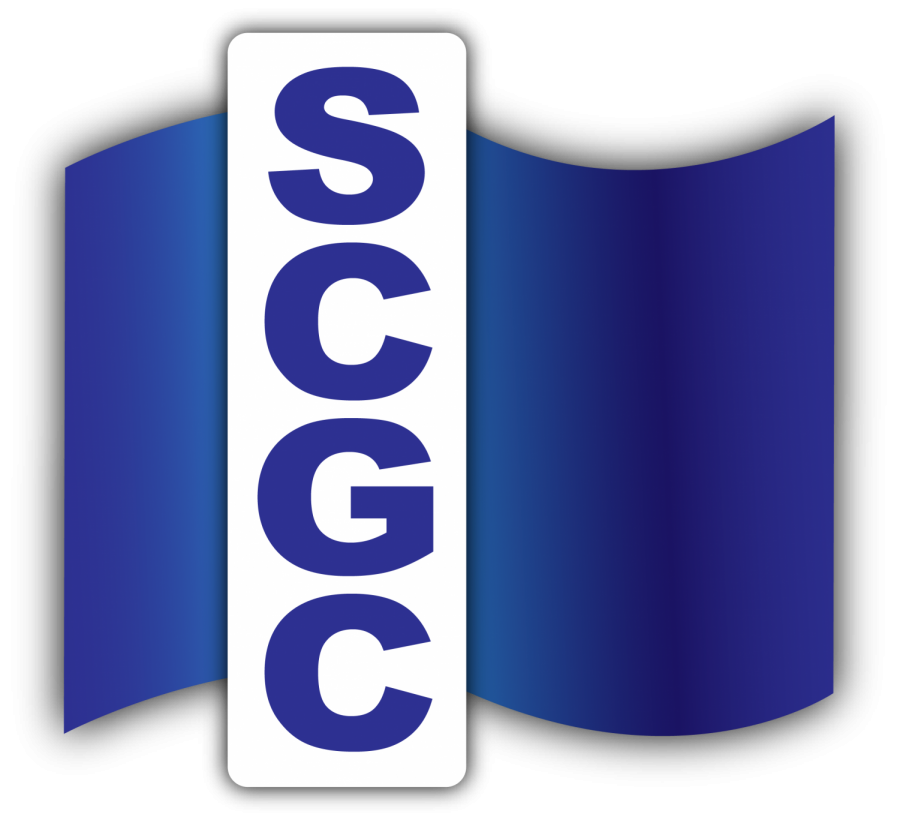 In elementary school, Sabrina Liu watched the marching band in admiration, crediting the parade she viewed as the moment she "fell in love and couldn't resist doing color guard."
Now a freshman at Suffolk University, Liu has decided to form a color guard club on campus to continue her passion. The club is in the beginning stages, with a general meeting in the works.
Liu is hoping to gauge interest from the students at Suffolk, and the next step would be to order flags for all potential members. She understands that people of all different skill levels would be coming into the club, some who have never touched a flag and others who may have a high level of experience.
Liu said the plan is to hold practices at the Ridgeway Gymnasium, the facility whose floor was just completely redone and finished Feb. 13.
Liu holds the position of president of the organization and is in the process of assembling a board consisting of the positions of Vice President/Co-President, Treasurer and Secretary/Public Relations.
"I'm dedicating myself 100% when I can because color guard isn't work for me, it's fun," Liu said. "During what's left of my free time, I make sure to plan our budget, create fliers, and plan rehearsal spaces. It also helps to have an amazing e-board by my side so I'm not alone."
Liu has four years of color guard experience, as well as one season of drum core under her belt. Drum core, as she defines it, is an intense over the summer marching band, and is on an international circuit, rather than through high schools.
She was color guard captain her senior year of high school, and is continuing a similar leadership role with her presidency of the club.
Along with this leadership position for the color guard club, Liu is running for an e-board position for the Queer Student Union (QSU) for next year and currently holds a Senator position for the class of 2023 in the Student Government Association (SGA).
"Being a senator has definitely acclimated me to being a leader at Suffolk as well as to the community itself," Liu said. "I love being in SGA and I find that it has definitely helped me become a better voice for my peers and a more effective leader."
Junior Lukas Phipps, the Commuter Senator-at-Large and Chair of the SGA Diversity Committee, works with Liu frequently in SGA and characterized her as full of empathy and someone who leads by example.
"It's clear by the amount and content of questions she asks in committee, very thought out and always ensuring to get every angle," Phipps said. "Very courteous to those she does lead, is clearly in it for the passion and the pursuit of doing better by others."
Phipps spoke highly of Liu and was confident in her ability to create this club and lead it.
"Coming from being a freshman to an SGA rockstar, I have full confidence that she'll lead this club with a lot of energy and a lot of love," Phipps said. "Ambitious as she is caring, you can't get better than somebody in it for the right reasons, and that describes Sabrina to a T."
Being so involved on campus has opened Liu's eyes to how many organizations are available for students to participate in. She claims that color guard is something that Suffolk doesn't have. She said she wants nothing more than to share her passion for color guard with the Suffolk community.
"I love that there's both a creative component that exercises the brain and a physical component that exercises the body," Liu said.
At the end of this semester, Liu and the executive board are planning a performance in the Boston Common for both the public and Suffolk students to watch and to showcase the club.
"It's definitely new to me [forming a club] and although it does stress me out a little sometimes, I don't get discouraged because of what lies on the other side," Liu said. "I'd say I handle pressure well. I've been under pressure for quite a while with my busy schedule so it's not incredibly new to me."
About the Contributor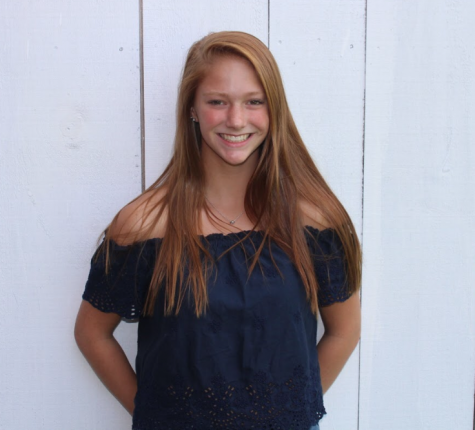 Morgan Torre, Assistant Copy Editor | she/her
Morgan is a sophomore journalism major with a minor in public relations. Hailing from southern New Hampshire, she is part of a nationally recognized baton twirling team and continues to twirl at Suffolk during halftimes. Along with The Journal, Morgan is a proud member of the sorority Theta Phi Alpha on campus.
Follow Morgan on Twitter
@morganjltorre
Email her at
[email protected]