Presidential Search controversy boils over, trustee resigns
Last week as reported first by The Suffolk Journal, Suffolk University Board of Trustees member John J. McDonnell submitted his letter of resignation, effective on Monday, due to concerns with the recently completed presidential search and called for an independent outside investigation to take place.
The fallout from Suffolk's search for its 11th president has reached far into the inner workings of the university. Some people are asking about the process itself, as a blatantly charged anonymous memo recently alleged a harsh mishandling by the Presidential Search Committee (PSC) and head of the Board of Trustees Robert Lamb. With Marisa Kelly now permanently sitting in the office she had tentatively previously occupied, members of the Suffolk community are seeking answers to how she obtained this seat, with less of a focus on why she was elected.
The anonymous memo, while inflammatory in language, has prompted interest in various pockets across campus. Last week, Sawyer Business School (SBS) faculty presented a motion that called for a vote of "No Confidence" in Lamb.
"The Faculty Senate, Presidential Search Committee, and Suffolk University community was promised a fair and transparent presidential search process. Evidence from different sources indicate the Presidential search procedures agreed to with the [sic] Suffolk University were compromised by the direct and indirect actions of Board Chair Robert Lamb which has negatively impacted Suffolk University students, faculty, alumni, and staff," Faculty Senate Co-Chair and Professor in the Management and Entrepreneurship Department Collette Dumas wrote in an email to SBS faculty, which was obtained by The Journal. "Given the lack of trust and confidence in Board Chair Robert Lamb's leadership and his inability to make meaningful shared governance a reality, the Sawyer Business School faculty records the vote of 'No Confidence.'"
The university did not confirm whether or not the vote of no confidence took place as of Tuesday night.
According to sources that were cited previously by The Journal, Kelly was allegedly lobbied for by Lamb; she was not originally part of the slated final vote. McDonnell cited "total mismanagement of the selection process for our new president" in his resignation letter to Trustee members.
"I can only hope that Suffolk learns from this experience so that future selections never again compromise our reputation or the fairness Suffolk University must represent," McDonnell wrote.
Leave a Comment
About the Contributors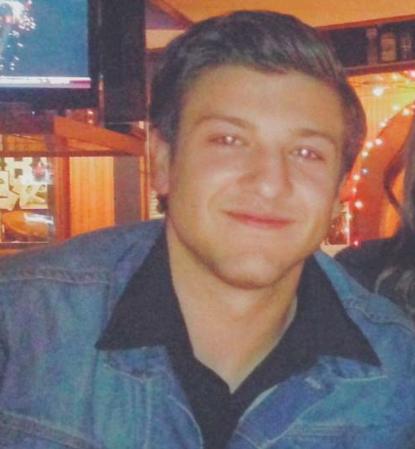 Jacob Geanous, Past World News Editor
Jacob Geanous is a senior Print Journalism major with a minor in government/international relations.
He has an associates degree in criminal justice from Mercyhurst University in Pennsylvania. His articles can also be seen in the Metro section of the Boston Globe.
No, he's not tired, that's just how he looks. He played outside linebacker at the University of Pittsburgh, but don't ask him about it. If he is not in the office, good luck finding him.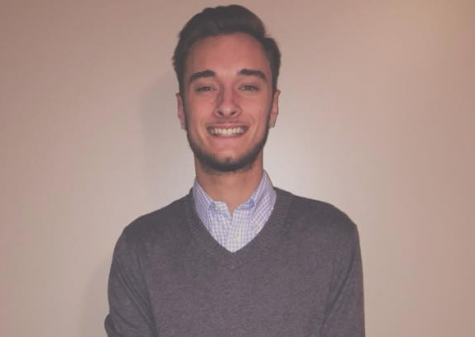 Chris DeGusto, Past News Editor
As someone who truly has no idea exactly what he wants to do in life, Chris' desire is to help those he cares about achieve their dreams. Chris welcomed a role that he never envisioned himself in; one that drives him insane.
Chris loves to tell stories, hence his passion: writing. If he's not in The Journal's office, you can find him catching up on the Sox or Celtics, studying the stock market or (unfortunately) riding the T to his favorite place in the world, Boston.
One day Chris hopes to write a book, well, actually finish a book he has already started. With a plan to travel the world and provide insight about his life experiences through his writing, Chris will always be attached to the city he calls home. And while he loves Boston more than anything, one reason why his book is not finished is because it doesn't have a suitable ending; he has a hunch that one day life will lead him to the west coast, to write him a new story.