Former Suffolk Law student earns jail time in lieu of degree
Former Suffolk Law student David Scher pleaded guilty on Tuesday afternoon in an attempt to alter court documents in order to adjust his guilty finding for stealing a laptop from a university locker to not guilty, according to the Suffolk County District Attorney's office.
The former student and Boston real estate broker was sentenced to more than two years in jail, according to the District Attorney's office. Scher had received a suspended sentence for the laptop theft in 2014, according to an article in the Boston Globe, and was indicted just last year of charges of tampering with a court document, forgery, perjury and uttering a false document.
According to reports last year, Scher "knew his way around a courtroom" as he had sued the City of Boston, the City of Newton, a Brighton condo board over election improprieties where he failed to win a seat, the people who rented his condominium as well as the bank that held the mortgage for it, and even his own parents after they backed out of a promise to sell him the family boat.
Scher had been once honored by the National Association of Realtors as one of the top 30 Realtors under 30.
Scher's attorney Richard M. Doyle Jr. did not respond to Journal reporters for comment as of early Wednesday morning.
Scher was expected to receive a 20-year sentence, according to multiple news reporters last year.
According to sources, Scher was in his last year at Suffolk Law when he stole the laptop computer.
View Comments (1)
About the Contributor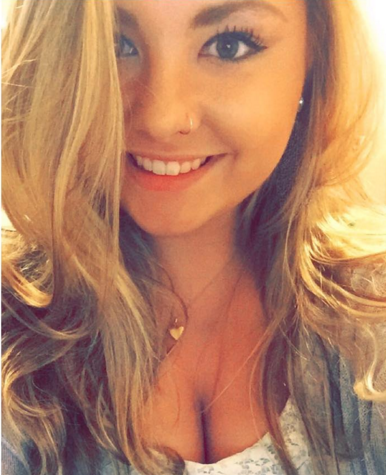 Alexa Gagosz, Previous Editor-in-Chief
Former Editor-in-Chief of The Suffolk Journal, fighter for equality and former World News Editor. Most likely found in The Journal's office, getting lost in the Massachusetts State House or frolicking around Boston Harbor. Thrives off of investigation pieces that consume her.