Social media fueling war: How the Israeli-Palestinian conflict is driven by the cyber world
The ongoing struggle between Israel and Palestine has reached its boiling point after a recent tidal wave of ongoing violence has erupted, according to BBC News. Experts are now saying that it may be driven by social media propaganda.
A recent safe-space discussion at Suffolk Hillel highlighted that terrorist attacks aimed toward soldiers and civilians have escalated to the point where many citizens of these countries do not feel safe even leaving their homes.
Casualties are increasing by the day.
Rev. Amy Fisher, Chaplain for the Suffolk Interfaith Center spoke on these affairs.
"The Interfaith Center serves to be a safe place for all political expressions and dialogue. If there is no place for dialogue, this leads to more misunderstandings," said Fisher.
Many people rely on social media to keep them updated with what's going on in the world, but they fail to recognize that there are certain forms of media that are meant to sway their opinion of the conflict toward a particular side.
"Media outlets in general often lack real understanding of the religious issues underlying the conflicts in the Middle East," said Fisher. "My hope would be that journalists will strive to be more informed about religion before making political comments."
A string of stabbings by Palestinians had occurred over the month as the largest means of attack on civilians, according to BBC.
"What we see now is like an octopus with many hands but no brain," said Orit Perlov, an expert on Arab social media at the Institute for National Security Studies in Tel Aviv.
NBC reporter Ayman Mohyeldin was recently in Jerusalem covering the conflict when he made a false statement on-air about a knife-wielding Palestinian terrorist. While Mohyeldin was giving a live report, a visual of a camouflaged young man he was reporting about was being shown side-by-side next to the foreign correspondent during the live broadcast.
NBC flashed this visual of the assailant.
"It looked to me, at least from where I was standing, to be a young man, did not look to me, you know, particularly armed," Mohyeldin informed viewers. "And at one point, we could clearly see from where we were standing, from where his body was lying [after Israeli police shot and killed him] both of his hands were open and both of his hands did not have a knife."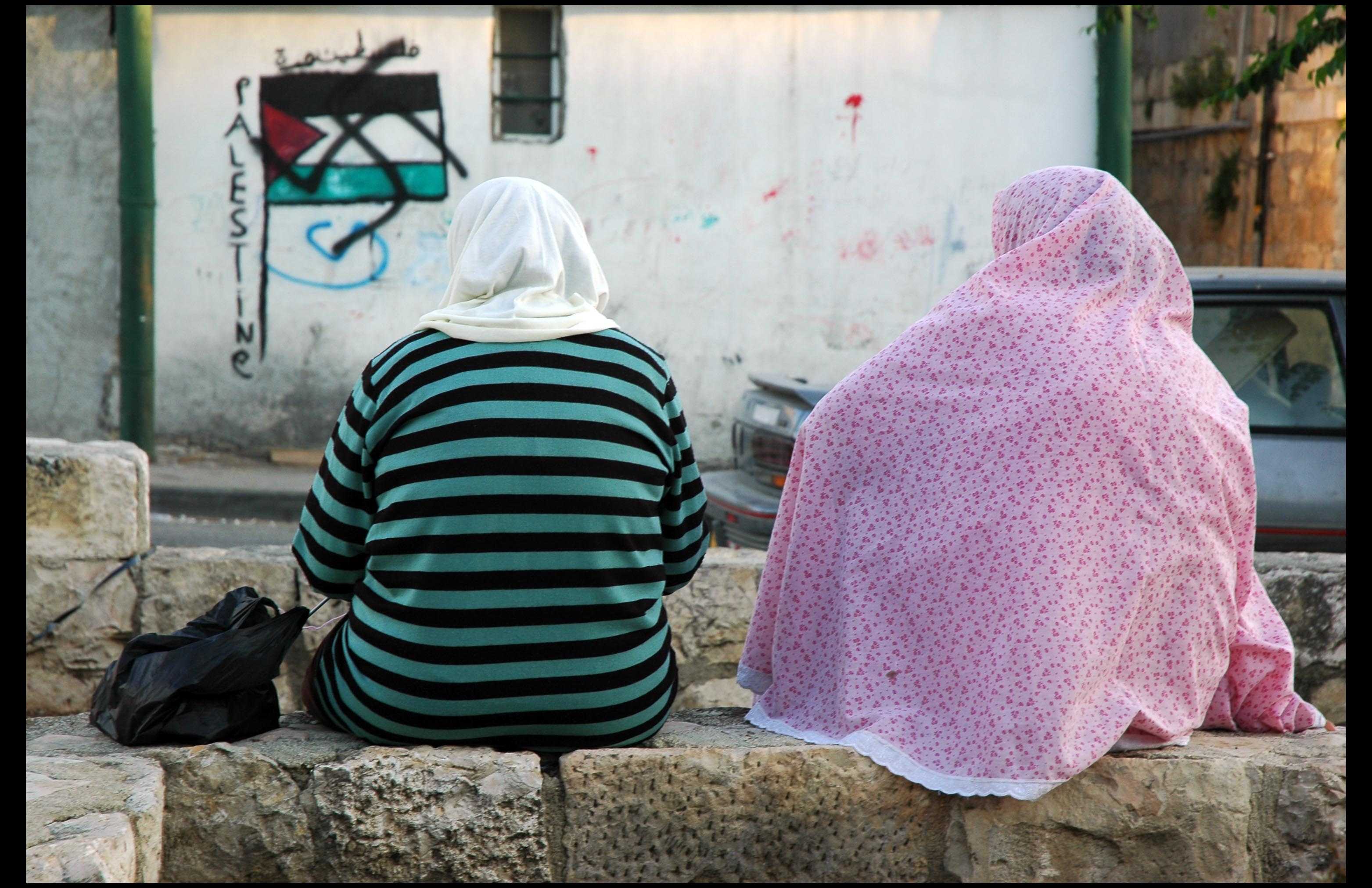 As Mohyeldin hesitated through his account of the attempted attack, he was interrupted by Jose Diaz-Balart of MSNBC Live.
"Ayman, this is important because you're covering this story live and you're seeing it once and you're actually witnessing it, not knowing what you're seeing until you actually process it," said Diaz-Balart. "We can clearly see [from the visual] the man with what appears to be, a five-inch black blade."
Mohyeldin, who has been criticized for biased coverage in the past, quickly retracted his comments in an attempt to clarify his statements to match the observations of Diaz-Balart.
The Israeli-Palestinian conflict cannot be summed up in a single news report or headline. Many social media users have taken sides based on false reports.
Citizens and activists from the areas of conflict have taken to social media to spread propaganda and awareness of what is actually happening in this tense time overseas.
Journalist David Palumbo-Liu bashed The New York Times's coverage of the conflict.
"It's an unabashedly one-sided story where victims of violence are only Jewish and the perpetrators of violence are only Palestinians, when in fact most the victims of the current violence have been Palestinians," said Palumbo-Liu.
Over 1,600 Palestinians, including unarmed protesters and youth, have been wounded by Israeli soldiers since the beginning of October, according to Al Jazeera. Thousands more have been killed; prompting revenge attacks on Israeli soldiers.
Attacks continue on both sides of the conflict.
News of the violence has not wavered, and outlets have been designed to report when there are attacks and how long a time has passed since the latest.