Too young to wed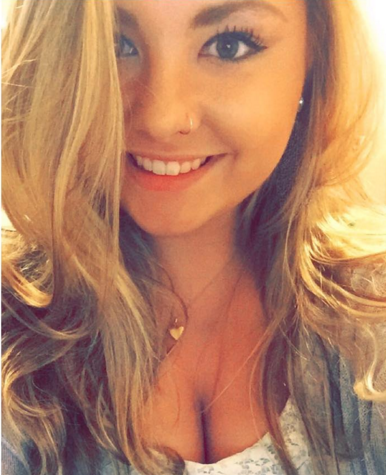 More stories from Alexa Gagosz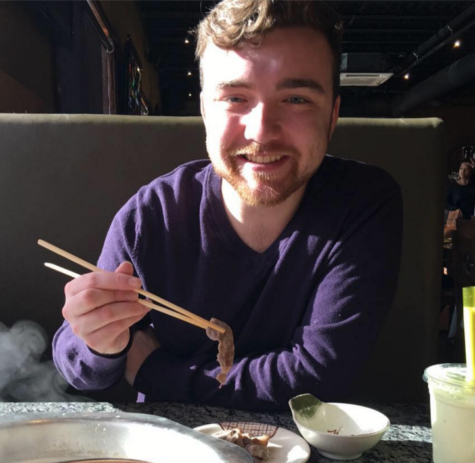 More stories from Patrick Holmes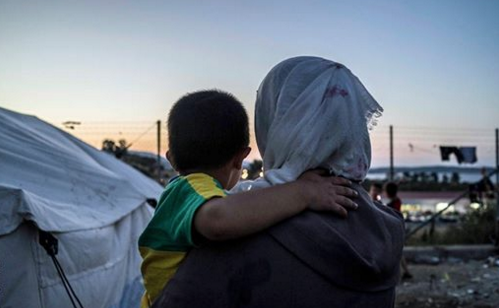 Syria is now home to a war-zone and its people have been fleeing by the millions.
The focus has mostly been on the Islamic State (IS), which has been fueling these migrants to leave Syria, but there is also a recent, notable factor that is causing controversy, specifically in the Netherlands. Some of these displaced persons are young girls under the age of 18,  who are being married off to older men as their families fear sexual harassment, according to BBC.
More than four million people have fled Syria since the beginning of the migrant crisis and are now considered persons of concern, according to the United Nations High Commissioner for Refugees (UNHCR).
Many of the refugees who migrate to the Netherlands are young girls, between the ages of 13 and 15, who are categorized as "child brides." Their husbands, who are  often significantly older, migrate to reunite with them and, through a loophole in Dutch law, are allowed to do so, according to a BBC report.
"The practice has inflamed debate about how the Netherlands is responding to the refugee crisis, with some arguing it is condoning pedophilia," said BBC reporter Anna Holligan.
To further the issue, the Netherlands age of sexual consent is 16, but the country currently recognizes the marriages of young teenagers as long as it is registered in their home country.
This issue is being brought into light because a 14-year-old girl, Fatema Alkasem, has gone missing from a Dutch asylum center while she was nine months pregnant. Without the medical attention she needs combined with the potential that her husband has taken her overseas, Fatema is at great risk.
Some public leaders are speaking out against the marriages.
"A 12-year-old girl with a 40-year-old-man – that is not a marriage, that is abuse," said Dutch politician Attje Kuiken to BBC.
A new amendment will be put into place in December where partners will only be reunited if they are both over the age of 18. There have been more than 36,000 people who have entered the Netherlands this year during the crisis, according to a report by BBC.
As of Oct. 19, there was a total of 4,180,631 registered Syrian refugees, according to data from the UNHCR.
The organization Save the Children based in the United Kingdom focuses their efforts to save children around the globe from emergencies, education, poverty, hunger, health, to protection. The organization recently put out a report titled, "Too Young to Wed," which focuses on the child brides throughout the Syrian crisis.
"Trends show that refugee Syrian girls in Jordan are marrying older men, with 48% of Syrian child brides marrying men ten or more years older than them," said the report.
The report claimed that in some situations, arranged marriages are held in order to protect daughters. Although, it also said that it's to instill the inequalities in gender roles as it tells the story of Maha, whose name was changed for her protection.
Maha is currently 13 years old and already married to a man who is ten years older . She told Save the Children that she wanted to become a doctor, but her father feared sexual harassment in the country so he married her off.
"I'm pregnant now," Maha told Save the Children. "And the fetus is very weak because I'm so young and my body isn't ready."
"Syrian married girls are more likely to drop out of school and not engage in work outside the home," the report continued. "Child marriage thus serves to perpetuate and reinforce gender inequality across a broad spectrum of a girl's rights."
Samo, a Syrian refugee from Aleppo who has been helping in a camp agreed to be interviewed by BBC, telling a story of child they met at the camp.
"I'm a refugee but I was working there in food distribution. I was very moved," said Samo to BBC. "I thought the guy was her little brother. When she said, 'this is my son', I was shocked. She was 14 years old. She accepted her fate, but it's wrong."
Politicians in the Netherlands want to protect these young girls even before the law is put into place because these girls are still subject to abuse.
So far, nothing has happened to help the girls from these marriages.
Leave a Comment
About the Contributors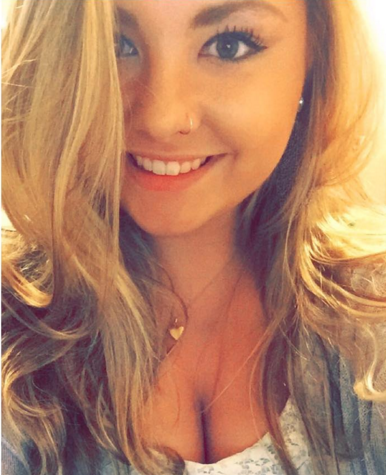 Alexa Gagosz, Previous Editor-in-Chief
Former Editor-in-Chief of The Suffolk Journal, fighter for equality and former World News Editor. Most likely found in The Journal's office, getting lost in the Massachusetts State House or frolicking around Boston Harbor. Thrives off of investigation pieces that consume her.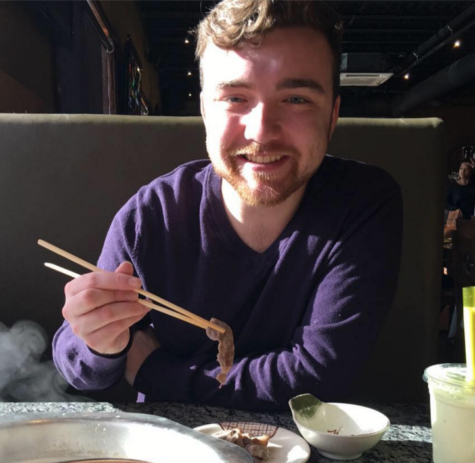 Patrick Holmes, Former Opinion Editor and Managing Editor
An advocate for human rights, Patrick Holmes aspires to help people through writing and to create that much talked about difference in the world. Through education, he sees a world that can change for the better and unite to actually be for the people. He believes every story is worth telling as long as it is the truest truth.
Holmes earned a Public Relations degree in the fall of 2018. Alongside this journey, he hopes to keep creating lasting friendships and helping people. His career path is the start to change.