All Suffolk sports fell short of a conference title, but some student athletes took home honors from their respective conferences.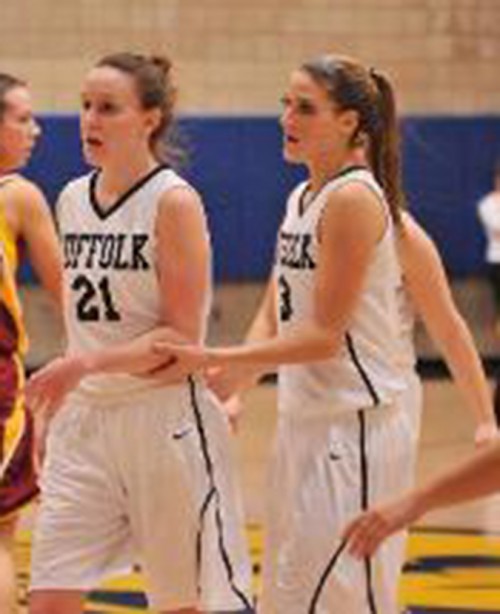 Women's basketball player Iliana Quadri earned a first team All-Conference selection. The senior guard led the Lady Rams in scoring averaging 12.9 points per game in the regular season. She is known for her fast play, her role as the floor general, and her defensive presence.
Quadri started every game this season, and led the team to the GNAC semi-finals.
Three men's hockey players earned All-Conference selections.
Stanton Turner received second team All-Conference honors in the ECAC Northeast. He managed to score 16 goals in the regular season. The sophomore forward also added 10 assists to total 26 points this season.
Turner's offensive play helped the team early this year when they won seven games to start the regular season.
Defenseman Shaughn Shields and goalie Brandon Smolarek both earned honorable mentions.
Men's hockey lost to Johnson & Wales in the first round of the ECAC playoffs.
Men's basketball guard Sam Nwadikeearned third team All-Conference honors despite missing 12 games due to injury.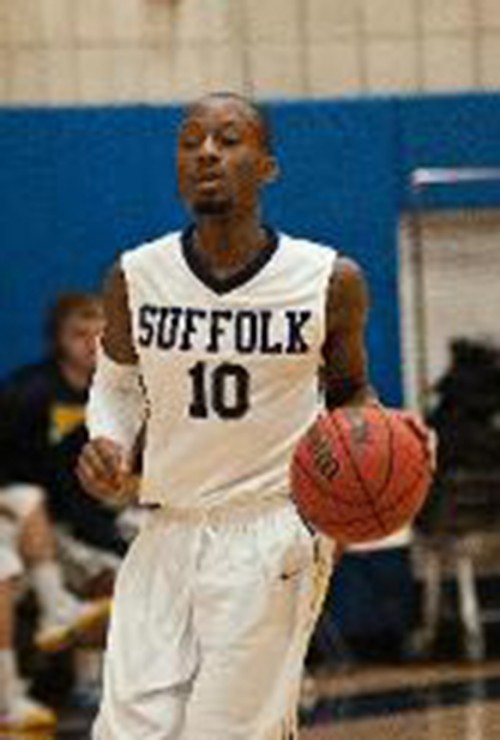 In his senior year, Nwadike averaged 20.9 points per game, ranking second in the GNAC for the regular season. He took more shots than anyone on the team but he also showed he could share the ball leading them in assists with 3.1 per game.
Nwadike did not participate in the final seven games of the season, including the playoff loss to No. 7 ranked and Division III champions Albertus Magnus.
The GNAC also selects players to be a part of the All-Sportsmanship team. Guard Shelby Santini earned a spot.
Of the seven athletes who earned honors, only Quadri and Nwadike are expected to graduate this summer.