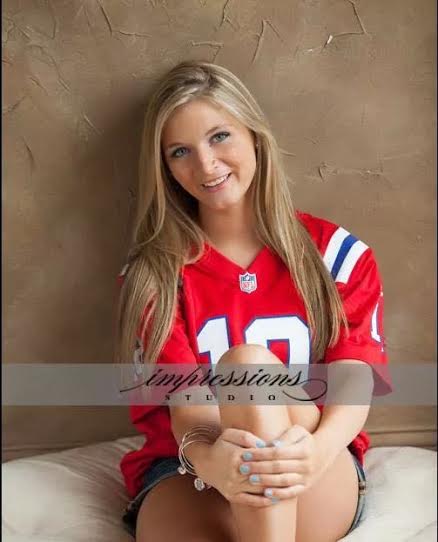 Isabella Gozzo could always be found perched in front of a TV in 150 Tremont on Sundays, completely focused on football.
"We would all laugh so hard at how intense Isabella was while watching the games," said Jonathan McTague, a friend of the aspiring sports newscaster. "Cheering as loud as she could in the common areas."
Friends and faculty said Gozzo had a clear direction in life. They remarked on not just her passion for the Patriots and Cowboys NFL teams, but also her love for electronic dance music.
"Those are the memories that will never fade," said McTague, who remembered their cold-morning walks to their 8 a.m. math class, and all of the laughs they shared together with friends.
Gozzo, 19, died on Saturday in a car accident in Berlin, Connecticut. She was a freshman and communication and journalism major, according to a university spokesman.
"Isabella was one of the first people I met at freshman orientation and I never could have imagined the impact she would have on my life in such a short amount of time," said Holly Driscoll, one of Gozzo's closest friends at Suffolk. "Isabella's passion for her family and friends, the Patriots and life is something I will never forget."
Friends and former teachers remember Gozzo as a caring, compassionate person who loved to smile. For the fall semester, Gozzo took classes including Speak Up! and a Religious Experience course.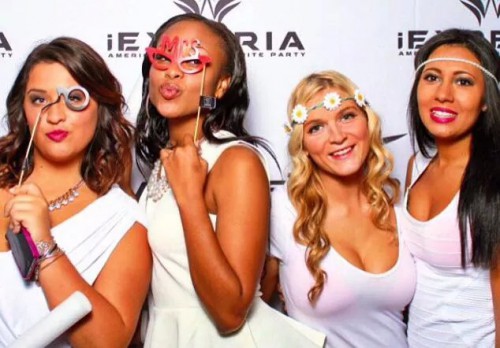 "Isabella and I met in seventh grade on the school bus, but it was not until eighth grade when we would become much closer," said Gozzo's friend Bradley D'Amato, who is also a Suffolk student. "She was always a very compassionate person. Isabella could cheer anyone up simply by being around them. She loved being around people, and people loved being around her."
Chair of the communication and journalism department, Dr. Bob Rosenthal, had Gozzo in his introductory communication course. "It is a terrible tragedy. We will keep her family in our thoughts and prayers," said Rosenthal.
"We are deeply saddened by the tragic passing of Isabella Gozzo, a member of the Class of 2018 and of our Suffolk family," Suffolk University said in a statement. "We mourn her loss, and our thoughts and prayers are with her family, her friends and all who knew and loved her."
Freshman Joshua Wong described Gozzo as an outgoing and open person, who was a fan of EDM. They bonded after discovering they were both planning to attend Ultra Music Festival in Miami in 2015.
Gozzo's interests stretched beyond EDM. She and freshman Marcellous Govind bonded over their shared love of Batman, he said.
"I know she was especially fond of Danny DeVito's Penguin and Arnold Schwarzenegger's Mr. Freeze. We had both promised each other that one day, we'd sit down and watch all the Batman movies, live action and animated, together. It hurts my heart that that day will never come."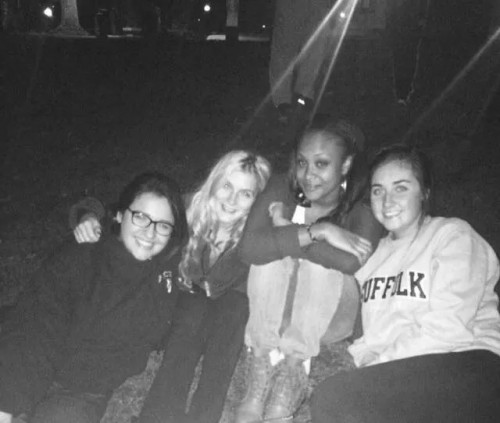 On campus, Gozzo was a member of Program Council on the traditions and special events committee.
Joe Nordlie, a member of PC, described her as "always smiling and laughing … caring, smart, and really funny," and said she had "good ideas on how to make events bigger and better."
Teaching Assistant Christian Woodruff said, "Isabella expressed a very lucid idea of what she wanted to do in life. Her class presentations were always well prepared, as she was able to incorporate both creativity and a pronounced awareness [to] her audience.
Professor Allen Thomas was in shock, adding that she was a "fine student" who just gave her final class presentation last Tuesday.
"Her soul radiated and you would admire it right away," said Maya Cormier, who lived on the same floor as Gozzo in 150 Tremont.
"I'll miss our breakfast dates and long talks," Ashleigh Roebuck said. "I'd do anything to go back to that day we took a walk in the park and just connected. That was the day that I knew that I had developed a friendship that would last long after our four years of college."
According to multiple media reports, Gozzo was remembered in a ceremony at her alma mater Cheshire High School Saturday night.
"I admired Isabella and will be forever grateful for having her by my side for these last few months," said Driscoll.