Athlete's volleyball season stumped by injury
Second in series on injured athletes.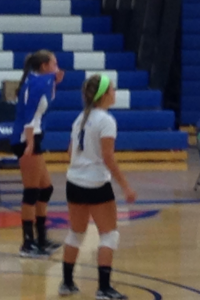 Freshman Megan Corriea's journey to play collegiate volleyball has hit a roadblock.
Corriea, who has only suffered minor injuries through her athletic career, has missed all but three matches this season for Suffolk University women's volleyball. She at first thought her injury was nothing more than another shin splint. She described the pain as she tried to walk on it as a stinging ache she had never felt before.
"I couldn't run normally," said Corriea, of Falmouth. "I just couldn't put pressure on my toe, so I basically had to walk on my heel."
She couldn't remember when exactly the injury happened, but she started to feel pain as she continued through drills during a practice one day in late September.
When she met with Suffolk's Athletic Trainer Jeff Stone, he quickly helped her make an appointment at Massachusetts General Hospital for X-rays.
Corriea never got to see the X-rays, but the doctor quickly notified her the results came back showing she had a hairline fracture in her shin.
"I came here for volleyball and art, and both kind of imploded," said Corriea. "The school did help me a lot though with the injury. The only thing that was hard was dealing with the NESAD campus … Three or more absences, my grade would go down, which I couldn't afford. My professors were really understanding though, which was awesome."
Corriea decided recently that she plans to transfer from Suffolk to a different school.
The aspiring collegiate athlete was forced to wear a boot for more than two months. On the team, she was still required to attend practices and watch the team run through drills. Being inactive due to the injury has been difficult for her.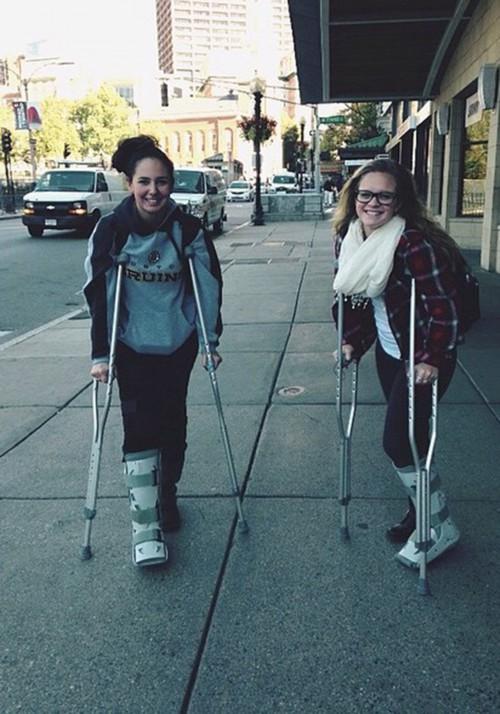 "I was in a boot and on crutches, and people in my building stole my boot," said Corriea. "It was pretty weird. I had a lot of bad things happen. People would change the height of my crutches, which eventually broke my first pair. They thought it was hilarious."
She seemed calm and collected. Corriea admit it is hard for her to talk about personal life issues because she tends to get upset.
While attending practices, she had to watch from the sidelines and was not allowed to read or do school work during practice.
"I wanted to study during practices, which were like, two hours," said Correia.
The freshman said she thought she was treated unfairly as far as not being allowed to study during practice knowing she wouldn't play the rest of the season. She said her injury made her feel isolated from the rest of the team.
She felt separation from her teammates once she suffered her injury and eventually would depart from the squad.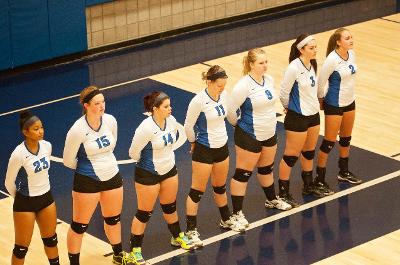 Leave a Comment