NEASC accreditation team hosts student session, gains insight on university
Four members of the New England Association of Schools and Colleges (NEASC) accreditation team met with Suffolk students at an open session Tuesday, Oct. 12 to get student perspectives on the university.
The NEASC team members opened by saying they were interested in looking at student retention and satisfaction, student government, and students' concerns. Considering the many different needs of students, the team was also exploring how to deliver a good education for all the school's students in the middle of the city.
The public meeting attracted around 40 students, ranging from undergrads to graduate and law school students. To start the discussion, the NEASC team members asked students why they had chosen Suffolk and what they liked about the school.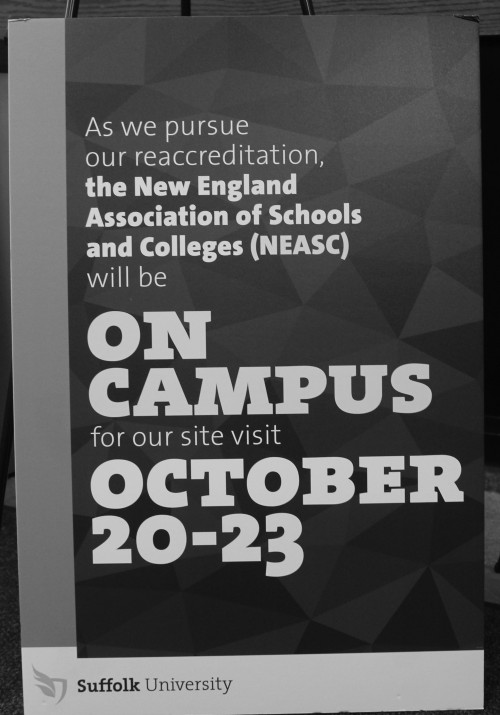 "It felt like a community from the day I got here," one senior said. "I came here and I got involved right away…and it changed my life, and what I wanted to study for." Many noted that Suffolk's downtown location made it easy for students to take advantage of the opportunities Boston had to offer. "Opportunities are here for the (students') taking," one graduate student noted.
"The school's academic requirements are very accommodating," said one sophomore. "It's helpful, because a lot of people come in not knowing what the want to study, but they aren't forced to commit to something they don't want to."
When the team asked what challenges students face, several club leaders said that the elimination of the corporate cards for almost all of the school's departments and clubs affected them. Representatives of the Student Government Association said they were working to create a system that people who had previously relied on the corporate card could easily learn and follow.
Other students noted the need to close the gap between NESAD students and the rest of the Suffolk student body. One student noted how "more NESAD students should feel comfortable coming over to this side of campus. And non-NESAD students should feel comfortable exploring over there."
One undergraduate student said she had trouble registering for summer and winter courses, and that some had been cancelled due to low attendance.
Several Suffolk athletes said that the Ridgeway gym's size made it difficult for teams to practice together. One baseball player also said that Suffolk games draw few fans because their fields are far from the main campus.
And with that, the meeting was adjourned, the NEASC team headed off to another meeting with student input fresh in their minds.
Leave a Comment
About the Contributor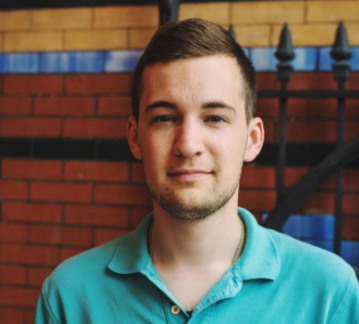 Sam Humphrey, Newsroom Manager
From starting as a staff writer to helping edit and manage the entire paper, Sam has seen every side of the Journal there is. He covered protests, changes in the school's administration, and local political events on Suffolk's campus and across the city. He graduated from the Sawyer Business School in May 2017 but his favorite memories of Suffolk are from his four years on the paper.