Obama's pay-as-you-go plan could help recent grads
President Obama unveiled a sweeping education reform plan in August, complete with a controversial plan to rate colleges by a government-determined value system. A less-discussed issue however, is Obama's plan to expand the pay-as-you-earn structure to include more student loan recipients.
According to the Department of Education (DoE) website, this plan is for graduates whose monthly loan payments are high relative to their incomes. Enrollees would pay about 10 percent of their monthly incomes towards their student loans.
The plan aims to keep student loan payments from ruining a graduate's financial life. The plan also has several deals for different behavior. For example, graduates who work for a public service group and make timely payments can have their remaining debts forgiven after 10 years of employment and payments. Also, graduates enrolled in the plan can have any remaining debts forgiven after 20 years of payments.
"I think it's good that the program aims to keep people from getting overwhelmed," said Alex Lentoni, a Suffolk sophomore. "It'll help keep people on track while they figure out how to pay down their debts."
The plan, which has received far less attention than the new rating system, would not cover all grads. It is specifically designed for low-income grads, and is a repayment option for some government-backed loans only. The plan does not apply to private loans, which excludes a significant number of loan holders.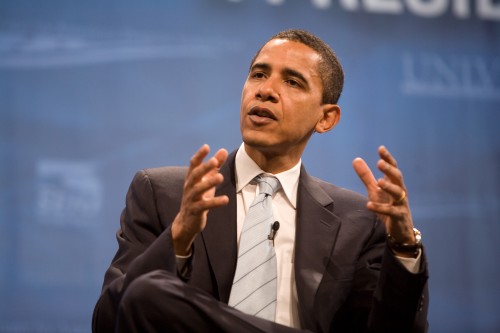 Nonetheless, Maggie McGrath of Forbes said that qualified graduates would benefit from pay-as-you-go. However, lawyer Heather Jarvis warns in McGrath's article that students under pay-as-you-go may end up making higher interest payments over the life of their loan. The DoE's website also warns this may be a disadvantage to some students.
Despite the advantages of pay-as-you-go, the New York Times reported last week that too few eligible graduates were aware of the program, a problem Obama has promised to solve though greater advertising. Education Secretary Arne Duncan has said increasing enrollment in pay-as-you-go is crucial to aiding recent graduates.
Several critics of Obama's plan say that these efforts are not enough to curb the student debt crisis. Hardeep Walia, also of Forbes, notes that "Much of the reason that half those loans aren't currently being repaid is because student loans are made without regard to the creditworthiness of the borrower."
A potential problem for the new program is that no matter how accommodating the government is with student borrowers, some loans may never get repaid. But the government and taxpayers are still on the hook for the funds given to the students.
Another problem is that pay-as-you-go is only open to recent graduates, which further limit the programs effectiveness. Even though more grads will likely opt into the program in the future, anyone from the Class of 2011 or earlier is forever ineligible.
Sophomore Spencer Koury, an economics major who leads a study group at Suffolk's center for learning and academic success, used economics to explain his reaction to the bill.
"Subsidizing the cost of college is a bad idea in general. When the government subsidizes college tuitions, more people apply for subsidies. This increases the demand for college, which then increases the cost of college. So I don't think this plan would do much good, because it doesn't address the original problem."
Bloomberg noted that similar programs have been available since 2007, but have not seen as much enrollment as anticipated. The New America Foundation also used a hypothetical case to point out several flaws in the calculation of what graduates owe to the program.
The new program may aid the riskiest borrowers of government loans. If it decreases the government's loan liabilities, it will help graduates and taxpayers alike.
Leave a Comment
About the Contributor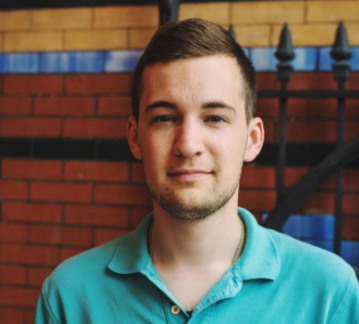 Sam Humphrey, Newsroom Manager
From starting as a staff writer to helping edit and manage the entire paper, Sam has seen every side of the Journal there is. He covered protests, changes in the school's administration, and local political events on Suffolk's campus and across the city. He graduated from the Sawyer Business School in May 2017 but his favorite memories of Suffolk are from his four years on the paper.