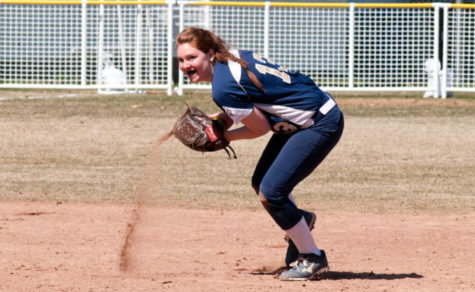 April 8, 2015

Filed under Sports, Suffolk Rams
The term "hot streak" does not do the softball team justice. The Lady Rams are on fire. The softball team conquered Salem State in a doubleheader Monday, which extends their winning streak to eight games. They won the first game 14-5 in five innings, then won 9-6 in the second game against...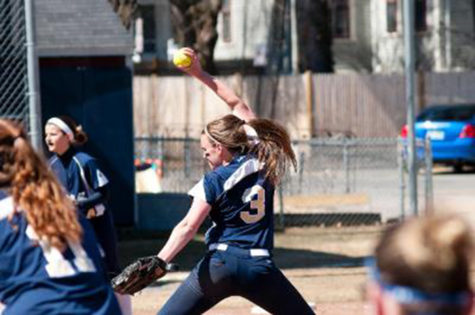 March 25, 2015

Filed under Featured Stories, Sports, Suffolk Rams
When she's on the mound, batters are staring down the barrel of a loaded gun. Sarah Chasse, a senior, is ready to begin her final campaign as the team's resident ace, and captain. Chasse will be entering her fourth year on the team, but this season is different. It's her last, and she is one...