March 25, 2015

Filed under Arts & Culture, Boston, Campus
From billiards to business, Suffolk University's student run organizations stand out not only for their exemplary ability to get students involved on-campus, but also for their outstanding philanthropic efforts. Allocating 60 percent of proceeds, Suffolk's W!CKED hip-hop dance crew teamed up with nearby...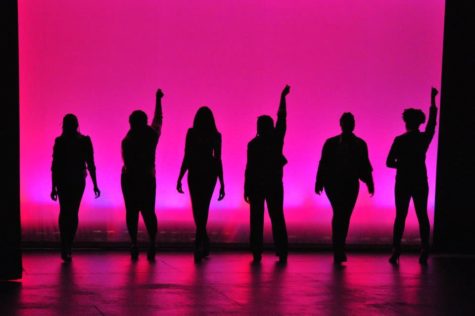 March 4, 2015

Filed under Arts & Culture, Campus, Featured Stories
By Brianna Silva Suffolk student leaders and staff took the stage on Thursday to compete at Suffolk's first annual "Dancing with the Stahs." The event was held in the C. Walsh Theater and hosted by recent graduate, Erica LeBlanc, and Assistant Dean of Students, John Silveria. The purpose of this...