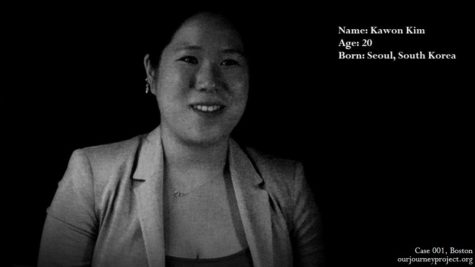 September 23, 2013

Filed under Featured Stories, The Story in Between
In the following interview, 20-year-old Kawon "Jenny" Kim tells her story of living in three different countries. She was born in Seoul, South Korea in 1993, but her family moved to Guadalajara, Mexico when she was in the first grade. Jenny shares that after returning to Seoul to visit a couple of yea...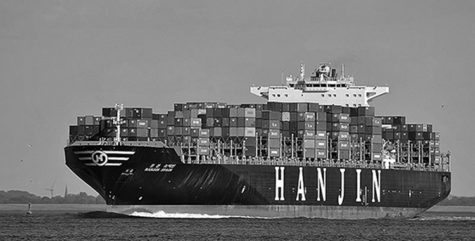 January 31, 2013

Filed under Featured Stories, News, World
Tucked into the corner of the 10th floor of the domineering 73 Tremont building, the government department resides as home to internationally acclaimed professors whose activism, scholarship, and progressive teaching create a thriving atmosphere for students' desires. Neither boastful nor brazen, pro...