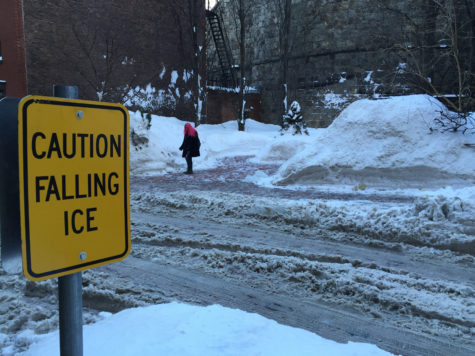 February 12, 2015

Filed under Boston, Campus, Featured Stories, News
Following the recent barrage of winter storms that piled dozens of inches of snow onto the metro Boston area and caused multiple school closures, Suffolk University's Emergency Manager John DeSilva stressed the university's main concern is to keep students and faculty safe during any type of emergency. After...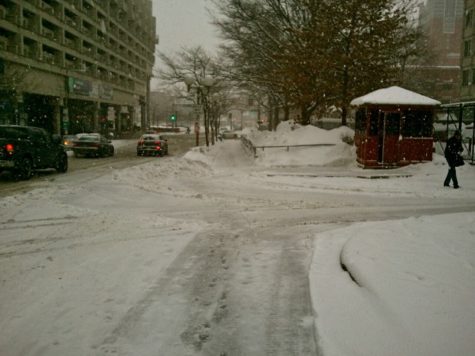 February 9, 2011

Filed under Boston, Campus, Featured Stories, News
The opening weeks of the new semester have been plagued with unrelenting snow storms, making it treacherous for students—some trying to navigate the brick sidewalks overtaken by sheets of ice, and some weighing whether trudging to class is worth the risk. SGA President Mitch Vieira, 2011, became...