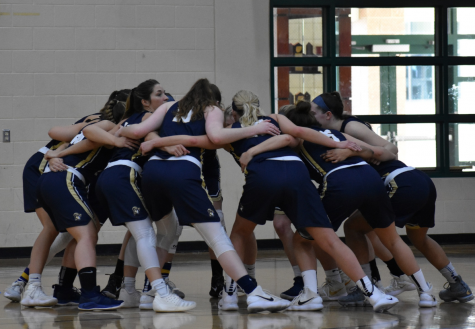 February 20, 2019

Filed under Basketball, Sports
The Suffolk Lady Rams defeated Anna Maria College 68-58 on Tuesday in the Great Northeastern Athletic Conference (GNAC) Quarterfinal. This marks the Lady Rams' 24th tournament appearance, and their eleventh semifinal appearance. Suffolk leaned heavily on its starting lineup, as the starters combined to sco...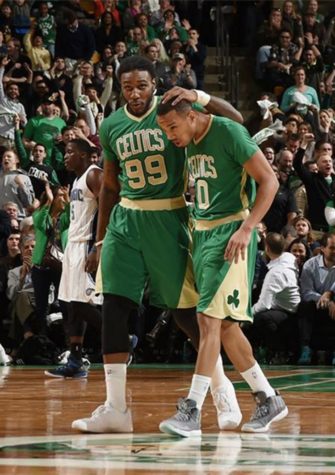 October 7, 2015

Filed under Journal Pro Sports Column, Sports
The Celtics are expected to start the 2015-16 season with only minor adjustments to their roster. This will only change, however, if Executive Director of Basketball Operations, Danny Ainge, makes a huge trade. The team acquired big-men Amir Johnson and David Lee, who played for the Toronto Raptors...