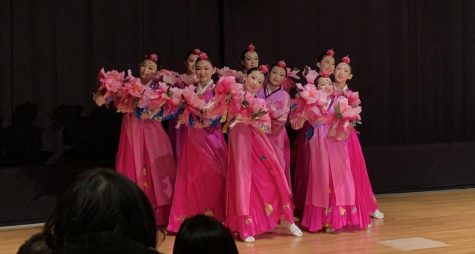 February 15, 2019

Filed under Arts & Culture, Boston, Exhibits, Uncategorized
The Lunar New Year is celebrated annually throughout Asian culture in different ways, and on Feb. 9, the Museum of Fine Arts hosted a variety of festivities that were open to both member and nonmembers free of charge to show unique ways the holiday is celebrated. The museum had a full day of activities pl...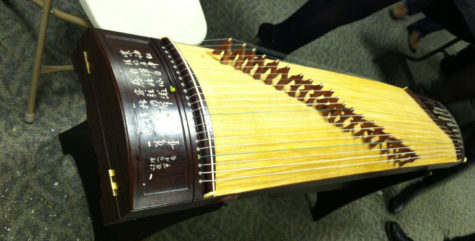 February 20, 2013

Filed under Campus, Featured Stories, News, World
Ryan Powell  Int'l Editor Alex Hall  Managing Editor The Chinese New Year, more formally known as the Lunar New Year, was celebrated with a diverse and engaged crowd at Suffolk's 73 Tremont building last Monday. The Chinese Scholar Student Association at Suffolk organized the event, drawing both...