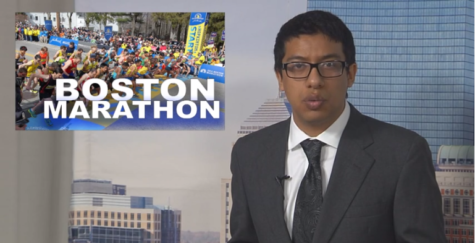 February 25, 2015

Filed under Boston, Campus, News, Suffolk U News
Check out the latest from our partners at Suffolk U News. Their newscast reports on how snow is taking a toll on local businesses and Boston Marathon runners, and includes a peek at the lead story in this week's Suffolk Journal.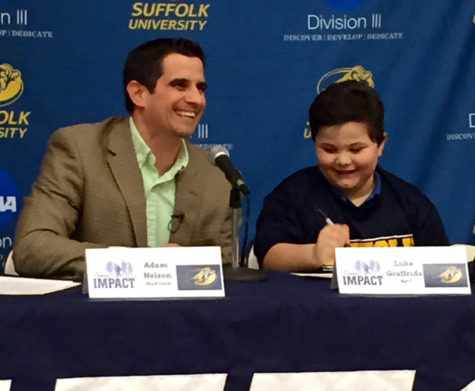 February 25, 2015

Filed under Sports, Suffolk Rams
By Lauren Spencer Cheers and applause echoed through Suffolk University's Regan Gymnasium Thursday evening as Luke Giuffrida picked up his black-ink pen. This wasn't NBA Draft Day but the 7-year-old's excitement could have rivaled it. Giuffrida spent much of the day undergoing treatments...