Felicity Otterbein
February 10, 2017
Filed under Arts & Culture, Film
In an emotional rollercoaster of heartache, loss and forging of new relationships, filmmaker Felicia Lowe conveys the trials and tribulations of her journey to discovering her mother's past and the extent of the toll of the Chinese Exclusion Act had on her family. The screening of this film was hoste...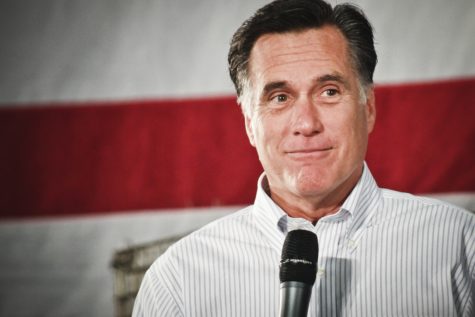 Serina Gousby
February 12, 2014
Filed under Opinion
There is one politician who has stepped out of the political world and allowed us to see him as a family man and a person with a real opinion, and that is Mitt Romney. His 2014 documentary, Mitt, available only on Netflix, reveals behind the scene moments on his presidential journey beginning in 2006,...