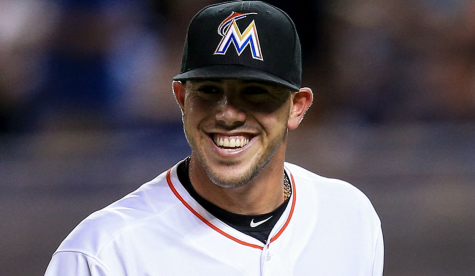 September 29, 2016

Filed under Baseball, Journal Pro Sports Column
We oftentimes forget that baseball is a game. For fans, baseball can be a passion and for me, it has often been an escape. When an icon in the game of baseball passes away, especially at a young age, we come to find baseball is more than just a game. For a lot of the players it is more than just a paycheck, it...
May 2, 2011

Filed under Featured Stories, News, World
President Obama announced to the country late Sunday night that leader of Al Qaeda, Osama bin Laden, who organized the Sept. 11 attacks, has been killed in a firefight in Pakistan. This operation ended a 10-year manhunt for Bin Laden, who had become one of the most wanted fugitives in the world. Obama...