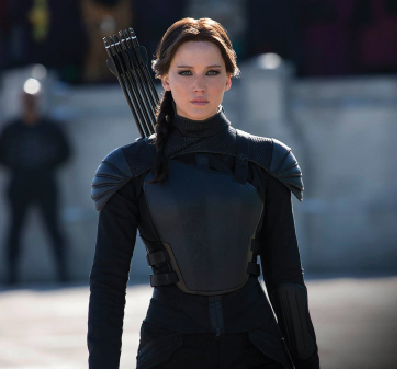 December 2, 2015
After leaving viewers an exceptional cliff-hanger in "The Hunger Games: Mockingjay - Part 1," the partner film and finalé to the popular "Hunger Games" series had much to live up to. With an emotionally-taxing novel to mimic and astounding scenes to recreate, "The Hunger Games: Mockingjay - ...
Brigitte Carreiro, News Editor

October 7, 2015
For the first time at the Museum of Fine Arts, two pieces by painter Johannes Vermeer were on display in an exhibition aimed at celebrating Dutch painters and exploring societal distinctions. "It was an era marked by political change and war, and by great disparity in wealth," presented an introduction...