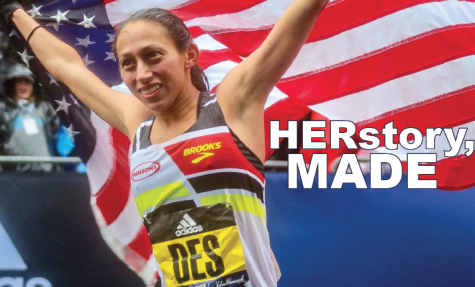 April 18, 2018

Filed under Journal Pro Sports Column, Showcase, Sports
Frigid temperatures, strong winds and pouring rain did not stop Boston pride spreading from Hopkinton to Boylston Street Monday at the 122nd Boston Marathon. Due to the abrasive weather conditions, many runners debated on backing out of the race, including American winner Desiree Linden,  as she told r...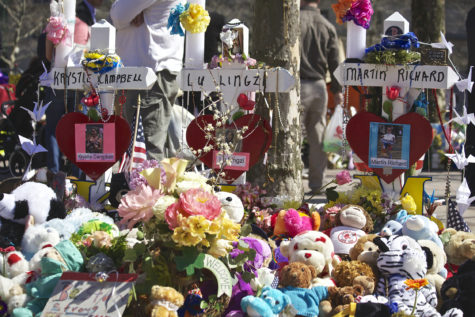 April 15, 2015

Filed under Featured Stories, Opinion
Despite the horrifying nature of his crimes, Dzhokhar Tsarnaev, who was found guilty last Wednesday of all 30 counts he faced for the 2013 Boston Marathon bombing, should not be given the death penalty. Tsarnaev and his late brother, Tamerlan, were responsible for the deaths of four people and the...