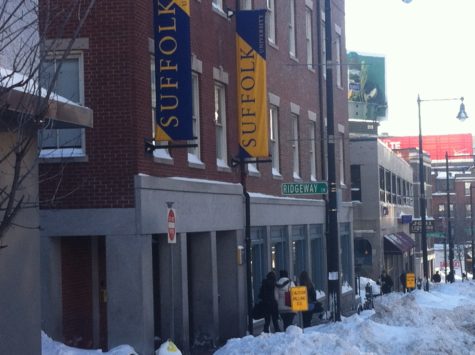 February 4, 2015

Filed under Featured Stories, Sports, Suffolk Rams
The historic amount of snowfall has all of Boston cold, including Suffolk University's winter athletics. Men's hockey, men's basketball, and women's basketball are the three winter sports currently playing, but the abundance of snowfall this  semester has interrupted each  squad's season. Men's...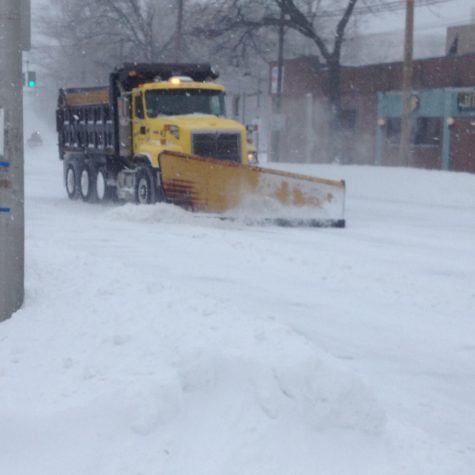 January 27, 2015

Filed under Boston, Campus, Featured Stories, News
By Thalia Yunen and Haley Peabody They come by bus, train, car, and even by boat. They're Suffolk commuters, and they check and re-check their emails, their phones, and Suffolk's website when news of an impending storm hits. Monday, Tuesday, and Wednesday were no exception. With the impending storm on...