Taylor White

April 4, 2018
Suffolk biology students have been engrossed in their research on bacteria, aspiring to one day solve the mystery of how these microorganisms have the ability to cause lethal infection. With the ongoing battle to target and terminate antibiotic resistant bacteria, there is an incentive to study the life-threatening features of bacteria and find possible therapeutic interventions.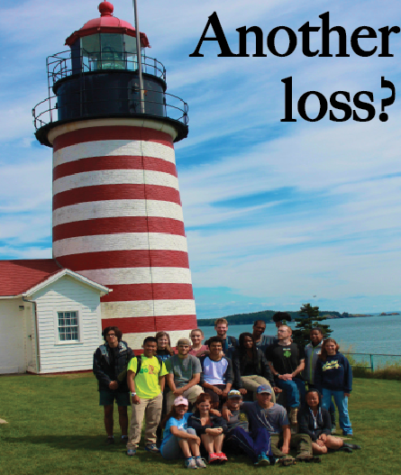 December 2, 2015
The Suffolk-owned R. S. Friedman Field Station is on the brink of closure, according to Dean of the College of Arts and Sciences Maria Toyoda. Used routinely by the biology department, the field station has been hosting ecology, marine biology, and field botany programs for the last 12 years. While ...
Angela Bray

March 28, 2013
Melissa Hanson  Asst. News Editor Biology students at Suffolk are competing their way through a molecular genetics contest that could result in international use of their data. Assistant Professor Celeste Peterson discovered this competition, Community Assessment of Community Annotation with ...