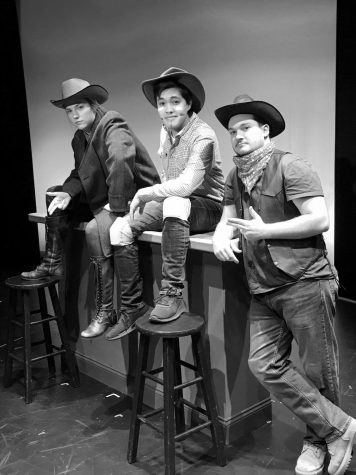 February 5, 2020
From Feb. 6 to 9, the Suffolk University theatre department will be hosting the annual Spring Showcase, featuring  three one-act plays that are written and directed by Suffolk students. Each show has been in the process of rehearsing for the past few weeks as students grow eager for opening night. One...
November 22, 2016
Dr. Candy Leonard engaged Suffolk students and faculty with a talk on the sociological phenomenon of "Beatlemania" in the Poetry Center in the Suffolk University library on Thursday.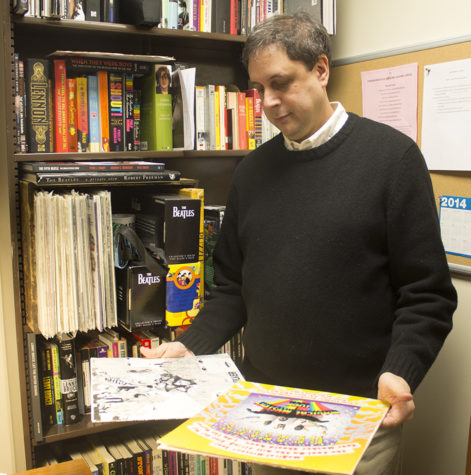 Ally Thibault

February 12, 2014
When I studied abroad in Florence, The Beatles played a live show every Tuesday night to a packed bar hidden just around the corner from the famous duo. The event was wildly popular among 20-something-year-old Italians and expats alike as Gianni, Paolo, Giorgio, and Ringo rocked through a three-hour...