November 22, 2016

Filed under Arts & Culture, Campus
Dr. Candy Leonard engaged Suffolk students and faculty with a talk on the sociological phenomenon of "Beatlemania" in the Poetry Center in the Suffolk University library on Thursday.
Read more »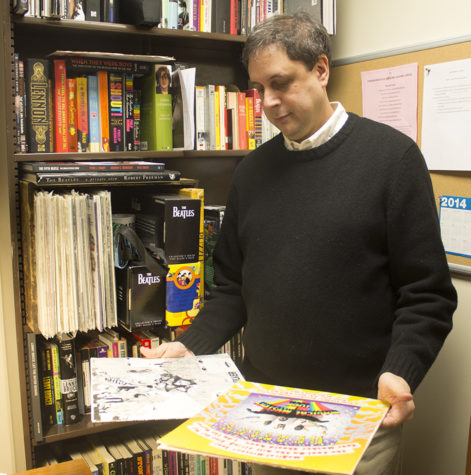 February 12, 2014

Filed under Arts & Culture, Music
When I studied abroad in Florence, The Beatles played a live show every Tuesday night to a packed bar hidden just around the corner from the famous duo. The event was wildly popular among 20-something-year-old Italians and expats alike as Gianni, Paolo, Giorgio, and Ringo rocked through a three-hour...