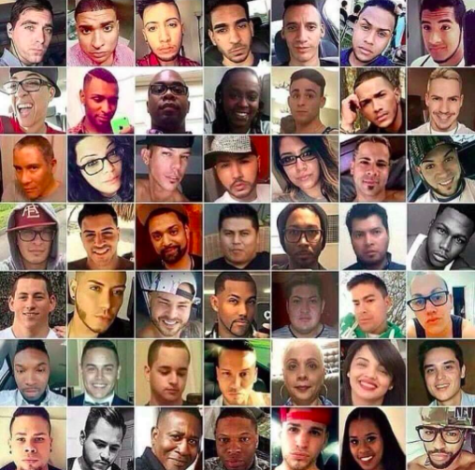 June 14, 2016
The Orlando shooting rocked the country as the deadliest shooting in the country's history. Here is one opinion on how the country should handle gun control after this attack.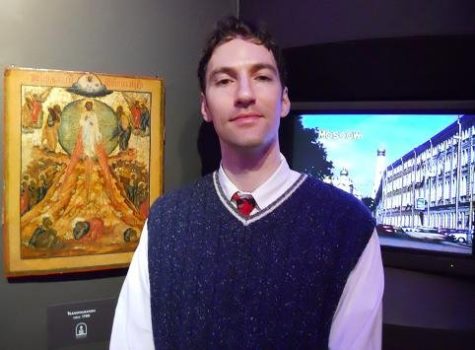 February 25, 2015
By Ingrid Burghard A cease-fire agreement and withdrawal from Eastern Ukraine was reached on Feb. 15 by the Trilateral Contact Group, which is composed of representatives from Russia, Ukraine, Germany, and France to find a diplomatic solution to the Ukrainian crisis, according to a statement by the...
January 9, 2015
Two suspects in the attacking of the Charlie Hebdo building were killed Friday after several hours in a standoff with French police. The suspects, identified as Cherif and Said Kouachi, emerged from a printing company building in Dammartin-en-Goele, a small town about 20 miles from Paris, and began ...