Suffolk looking to increase student attendance at games
Students don't come to Division III Suffolk University expecting sporting events to be similar to that of Boston College or the University of Connecticut, but the school's athletic department is looking to make it easier for their students to attend games.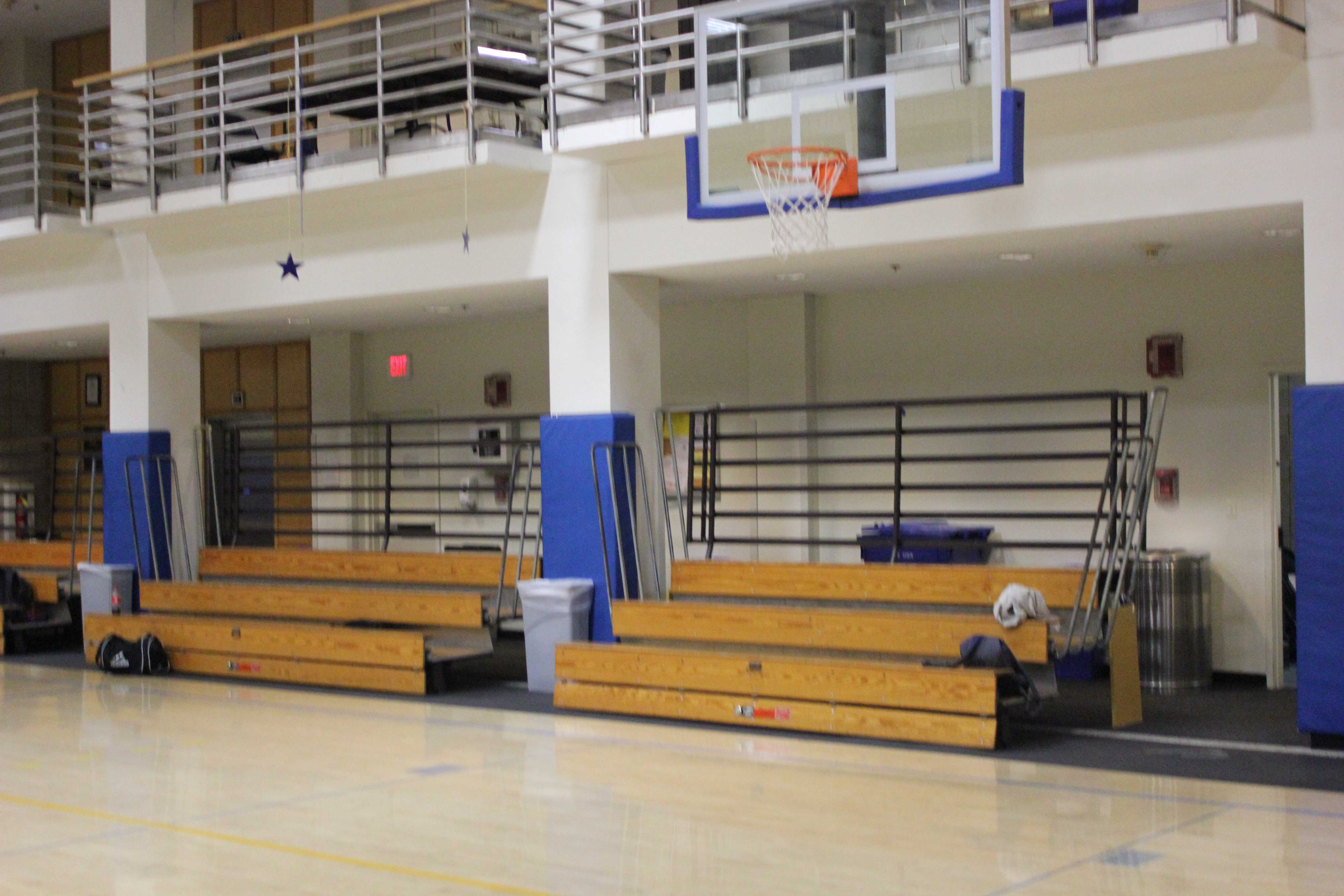 Teams like the men's and women's soccer team as well as the Suffolk baseball team play their games in places like Quincy and Somerville, which makes it difficult for students to easily travel to see them play. For the past few years, Suffolk has provided students the opportunity to hop on a bus provided by the school free of charge on the Spirit Night for the soccer teams but outside of this night school transportation has been non-existent.
Suffolk's Athletic Director Jim Nelson hopes to change this and give students the chance to support their school more often.
"We're currently working with the Off Campus Housing Organization and other campus organizations about providing transportation to more games," said Nelson. "We would like as many fans to come cheer on our teams as possible."
The soccer teams have been two of the school's most productive teams in recent history, with both posting back-to-back postseason appearances. During the 2010 season, the men rallied their way into the playoffs while the women were ranked as the No. 1 seed heading into the Great Northeast Athletic Conference tournament.
Unfortunately for both squads, their success has been viewed very few times by their peers, as it proves a challenge for students without the access to a car or the patience of taking public transportation to their games.
Nelson said providing the buses isn't difficult for the athletic department to provide, but they have to be smart with the games they choose to rent them for.
"Boston is such a great entertainment community, that [Suffolk sports] is just one of many options for students to choose," said Nelson. "It very much depends on the day and time of the game. The buses are easy to get, there are many companies to rent from, though it can be tough to get them on weekends during the fall foliage season."
In regards to baseball, the dates and times of their games are what prove to be the biggest challenge in scheduling buses for students.
"The 3:00 p.m. games during the week make it hard, but we are looking into setting something up for evening games – preferably later in April when the weather is a little bit warmer," said Nelson, regarding the athletic department's plans for the upcoming baseball season.
Nelson hopes that through the help of the various organizations working with the athletic department that Suffolk can provide transportation for its students to at least two home games for each soccer team next season. Plans are also being worked out in regards to the baseball games at the moment.