Perry vs. Bush: Clash of the Texans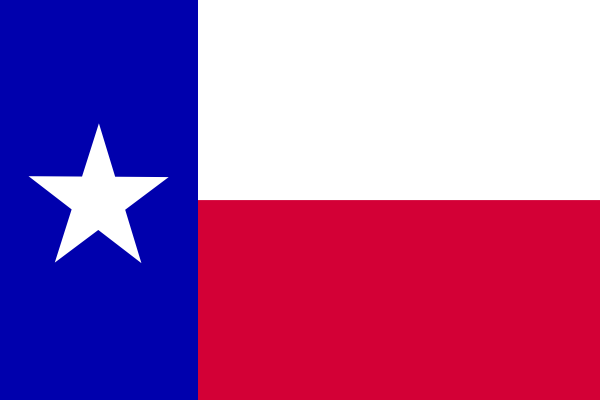 Hang on for a minute...we're trying to find some more stories you might like.
Despite apparent similarities, the two Texas Governors dislike each other
When it comes to the candidates for this year's presidential elections, we sure have some… interesting choices.  One of them is Rick Perry, who has been governor of Texas since 2002 and is not without his own controversies. One of the stereotypes about Rick Perry is that he is exactly like his predecessor, former President George W. Bush. The men seem to be a chip of the same block, but apparently there are those that say otherwise. The two are at slight odds with each other over things like blocking an ad, rejected suggestions, endorsements, and harsh words.
Not to defend Rick Perry, but in a few of these scenarios it appears Bush was the one to prevoke the situation. You really have to savor the irony of the situation, two men who are generally perceived as being identical apparently loath each other. Both hail from and have been the governor of Texas, served in the military, and both are born again Christians. Perry went to private schools while Bush went to public, and they were both average students.
The alleged rivalry started in April of 1995, when then Governor Bush rejected Agriculture Commissioner Perry's idea to fill a vacant state appellate court slot with his brother-in-law, Joseph E. Thigpen (who failed at being a district attorney because of inattentiveness). A few years later in 1998, Perry ran for Lieutenant Governor against democrat John Sharp. He wanted to have an attack ad aired against his opponent, but Bush was counting on Sharp's voters to back him in the then upcoming 2000 presidential election (like that mattered). Karl Rove threatened that Perry would lose support from Bush. if he went through with the attack ad. Perry decided against it and barely won the election. Two years later, when Perry took over the role of governor and Bush stepped down to start his presidency, Rick Perry "rushed" the Bush family out of their living quarters. Although that is the least interesting fact that I will ever write about, I do understand that it is rude in nature to do this.  It really is only dramatics. In 2007, while backing Rudy Giuliani; Perry said that "George has never, ever been a fiscal conservative. I mean, '95,'97,'99 George Bush was spending money."  To many Republicans, Texans and Bush loyalists, he crossing the line by saying that it is.
I guess it's fair to call this a slowly rising tension between the two.  Last year, Bush and many of his close political allies decided to back Senator Kay Bailey Hutchison in her primary challenge against Perry. Even with the backing power of the Bush legacy, Perry still won.  Back in April, Perry ripped two of Bush's big achievements in the Medicare drug benefit and No Child Left Behind. "It's a cool name, but it's a monstrous intrusion into our affairs," Perry said. "Look,I like George but that's not good public policy."
Recently, in pure moronic fashion, Perry caused a commotion by calling Federal Reserve Chairman Ben Bernanke "treasonous." He also called Social Security a "Ponzi scheme" and a "monstrous lie." Perry is blatantly  trying to stir the pot. Karl Rove responded by saying that his Social Security views are "toxic in a general election environment and they are also toxic in a Republican primary." Perry responded by pretty much waving off Karl Rove. I honestly believe that the rivalry was more between Karl Rove and Rick Perry than anything else.  If anything is toxic, it's the pure disdain that these two men have for each other.  When you look at Perry, he gives off a radioactive vibe. Obviously this feud between Bush and Perry is a bit of a strange one. I don't feel it's anything substantial, though. It's almost like a sibling rivalry. One can only wonder if this feud has the potential to become more serious.