Suffolk Insider Feb. 16, 2021
Oscar Torres and Hunter Berube discuss this week's headlines at The Suffolk Journal and Suffolk University, from Sodexo's contract running out to new Title IX policies in Massachusetts. Sports reporter Josh DePeel recaps Super Bowl LV, and WSFR's Paige D'Ambrosio talks what songs you need to stream this month.
Leave a Comment
About the Contributors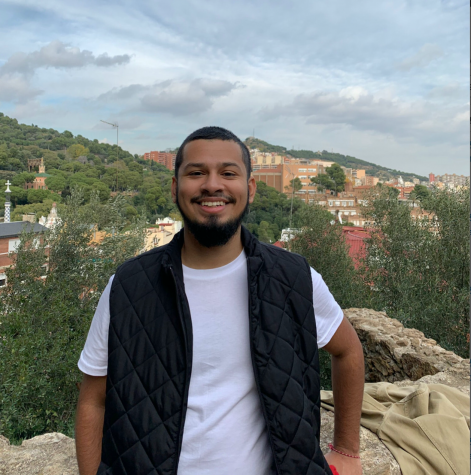 Oscar Torres, Staff Writer | he/him
Oscar is a Broadcast Journalism student that has a passion for storytelling. Using the skills he acquires he wants to emphasize the voices of the people he's interviewed and make sure they are being recognized. In the future, he hopes to be a news anchor. When he isn't working with The Journal he's probably playing basketball or looking for his next getaway trip.
Follow Oscar on Twitter
@MrOscarTorres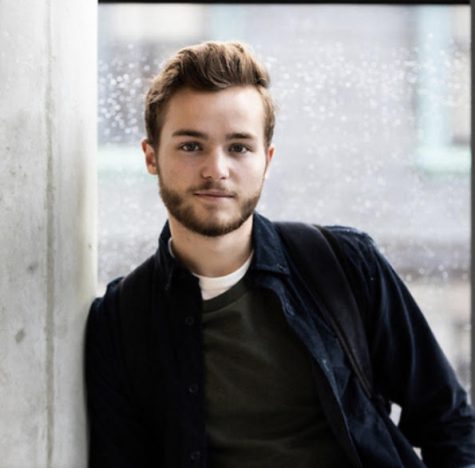 Hunter Berube, Cartoonist/Staff Writer | he/him
Hunter is a senior broadcast journalism major at Suffolk University who hopes to be a producer in the future. He has created two student-run shows through his work study position at Suffolk's Studio 73. Through his internship at Dirty Water Media, Hunter produces his own live show that streams on NECN. When he's not drawing or on the ice, you can find him eating poutine at Saus.
Follow Hunter on Twitter
@HunterBerube
Email him at
[email protected]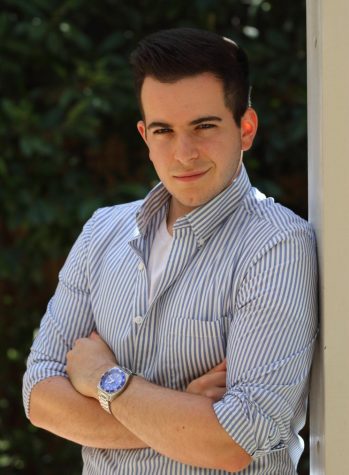 Josh DePeel, "Suffolk Insider" Producer | he/him
Josh DePeel is a senior broadcast journalism major from Sacramento, California. Josh produces two student-run shows at Studio 73, including The Journal's own show, "Suffolk Insider," and is a Suffolk in the City alumn for NECN. Josh is an avid sports fan who hopes to eventually become a sports media personality. When the game isn't on, he can be found listening to old-school rock and metal albums.
Follow Josh on Twitter at
@JoshDepeel