Celtics fall to 2-0 vs Heat, third quarter collapses continue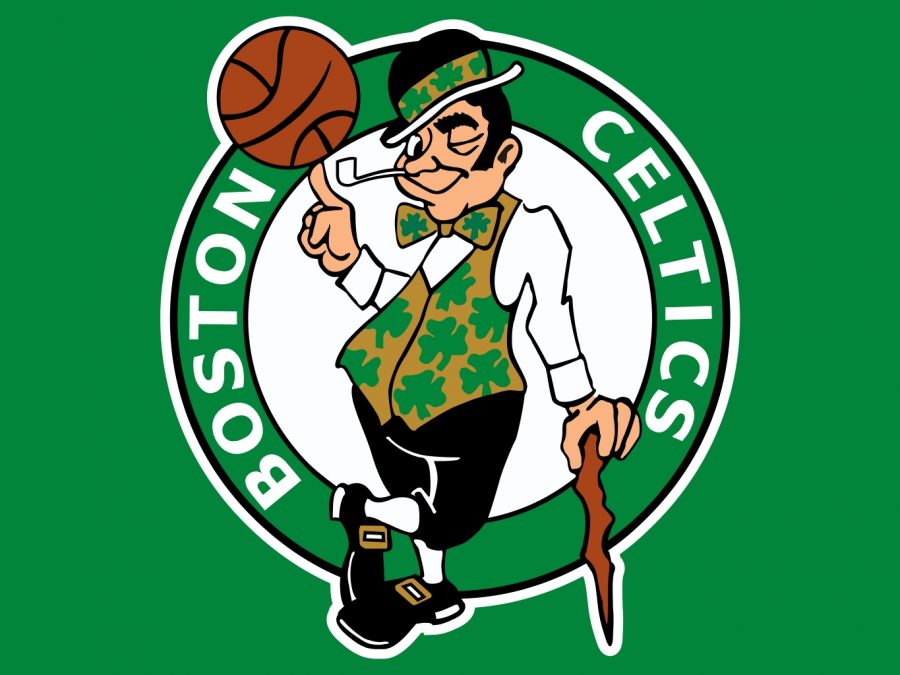 The Boston Celtics have fallen to a 2-0 deficit in the Eastern Conference Finals, in what was a heartbreaker in game one, letting the Miami Heat score 117 points to Boston's 114. In game two, Boston led by 17 points before Bam Adebayo dropped 15 points in the third quarter alone. Miami finished the job with the final score of 106-101. 
Boston's leading scorer, Jayson Tatum, finally received help from the All-Star guard Kemba Walker, who seemed to shake off his recent shooting slump as he led the team in scoring with 23 points. But Boston's struggles turned into frustrations, as ESPN insider Malika Andrews reported that Celtics guard Marcus Smart was " screaming at someone in the Celtics locker room — or several people. The yelling [continued] as Smart exits the locker room, swearing." 
The Heat's Eric Spoelstra forced the Celtics into committing 20 turnovers, 19 of which came in the second half. Boston was top 10 during the regular season in committing the fewest turnovers per game. Miami has found some success in zone defense, which held Brad Steven's Celtics to 37% from the field compared to 51% that both teams shot during the second half.
Boston's defense,or lack of, is worth noting. The Celtics were up by double digits in both losses. The Shamrocks desperately need to find answers to contain Miami before it's too late. Boston was unable to contain the pick-and-roll with Adebayo. South Beach's starting point guard Goran Dragić reminded everyone why he is a former All-Star and Most Improved Player when he scored a game high of 25 points. Their All-Star Center and the Slovenian guard have been torching the green with their play as they've led comeback-rallies in both games. 
Boston could be getting All-Star Gordan Hayward back for game three, who is working his way back from a sprained ankle that put him on the sidelines back on Aug. 17. Hayward, who scored almost 18 points per game this season could switch this series around in the favor of Boston. Steven has relied heavily on his starters for the last two games. Getting him back could not only give the other guys more rest, but they'll be getting back a proven playmaker and scorer who could pay dividends for them if they want to stay alive during the playoffs.
Follow Ryan on Twitter @RealRyanI