China pledges to counter any future tariffs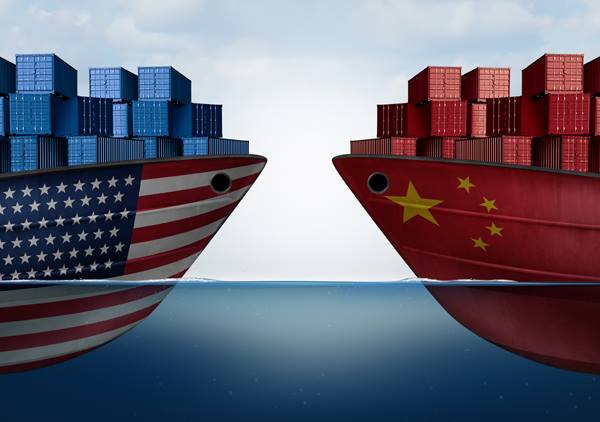 Investors around the world are bracing for a volatile market as United States President Donald Trump tries to ease fears of a possible trade war between the U.S. and China. Trump suggested that Beijing will relax trade barriers "because it is the right thing to do" and suggested that the conflict can be resolved by economic superpowers.
While Trump has excluded confidence that the dispute will be resolved soon, his top economic advisors have offered mixed signals as the proper route to take in regards to Chinese geopolitical relationships.
"President Xi and I will always be friends, no matter what happens with our dispute on trade," Trump tweeted Sunday. "China will take down its Trade Barriers because it is the right thing to do. Taxes will become Reciprocal & a deal will be made on Intellectual Property. Great future for both countries!"
Trump's campaign was focused on addressing an unequal trade balance with China. While campaigning, Trump used aggressive rhetoric stating that Beijing would "rape" the U.S. economy, although Trump has become more amiable towards Chinese President Xi Jinping in a collaborative attempt to derail North Korea's nuclear program.
In a recent interview with The Suffolk Journal, University history professor and Director of Rosenberg Institute for East Asian Studies Ronald Suleski suggestion that tensions between China and the United States be a reactionary maneuver to feelings of being slighted by the west.
"Up until the 1980s, Japan still felt second rate compared to the United States in terms of technology and product development. China still does," said Suleski. "In order to protect their economies, they would put these regulations in place. They would put the foreign companies at a distance and at a disadvantage. They did that a lot. This gets all of the foreign companies, like those in the the United States, very angry. On the other hand, you can make a lot of money if you're in the China market.
According to Suleski, the tariffs imposed on American goods by China will be felt the strongest in the industrial sector.
"No one can really win in a trade war. We all need each other," said Suleski. "Americans [have benefited because of U.S.-China economic relations]. China benefited. These people have jobs. Someone is making a product and someone is buying the product. Isn't that how it's supposed to work? Both sides benefit."   
Last year, the U.S. bought more than $500 billion in Chinese goods, but is now considering penalties on approximately $150 billion of those imports, according to recent reports. In reverse, the U.S. solve an estimated $130 billion in goods to China last year. This sets the U.S. up to take a critical loss to its market if China responds with a counterattack, which China has pledged to implement if Trump decides to follow through in his proposed tariffs on an additional $100 billion in Chinese imports.
"It's unfortunate because all of this stuff is coming out of Trump's mouth," said Suleski. "Congress is supposed to represent the people, Congress is supposed to vote on these things. But I haven't heard about them talking about the trade war. I haven't seen anything come out of Congress."
Suleski said he does not see a winning situation for the U.S. if a trade war is initiated.
"There is no winning," he said. "If the economy is bad and China's steel is kept out… do you think the American capitalists are going to say 'we should start a new steel mill?'"
___________________________________________
Connect with Jacob on Twitter @Jacob_Geanous
About the Contributor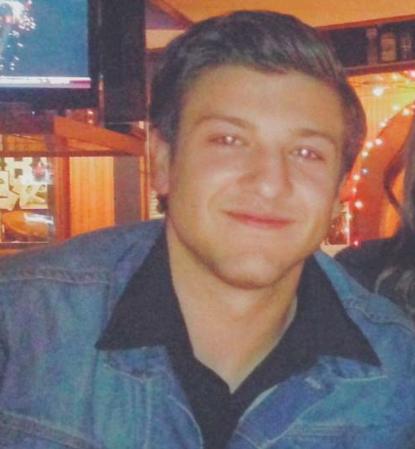 Jacob Geanous, Past World News Editor
Jacob Geanous is a senior Print Journalism major with a minor in government/international relations.
He has an associates degree in criminal justice from Mercyhurst University in Pennsylvania. His articles can also be seen in the Metro section of the Boston Globe.
No, he's not tired, that's just how he looks. He played outside linebacker at the University of Pittsburgh, but don't ask him about it. If he is not in the office, good luck finding him.