Cult busted for slavery in Brazil
Hang on for a minute...we're trying to find some more stories you might like.
Brazilian police arrested 13 members of a religious sect for alleged enslavement, human trafficking and money laundering. The religious group known as the Evangelical Community of Jesus, the Truth that Marks was targeted by Brazilian authorities as part of an investigation into the sect, according to multiple news sources. Police raided several businesses owned by the group and is currently looking for nine more people, including the sect's leader, who is identified as "Father Cicero." The church is estimated to have approximately 6,000 followers, reported BBC. According to statements released by investigators in Brazil, the church in São Paulo convinced "vulnerable" and "fragile" people to leave their families in exchange for a new life in the countryside, and told them that the sect was egalitarian so they would give all of their possessions to the church. Once on the sect's rural businesses, people were not compensated for work and would be under surveillance if they travelled to local town. "The reality is this, it's the manipulation of the mind. The guys can totally undo your life, make you leave your family," said one unnamed follower to Brazilian news channel Globo G1. "When I opened my eyes it was too late. And there were lots like me. And they had handed over everything." Brazilian police said that the church's hierarchy used the profits from donations, as well as unpaid labor, for land, houses and luxury cars, BBC wrote in a report this week.

About the Writer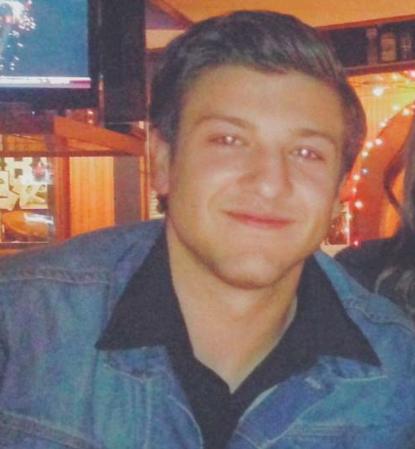 Jacob Geanous, Past World News Editor




Jacob Geanous is a senior Print Journalism major with a minor in government/international relations.

He has an associates degree in criminal...