Rushing to the title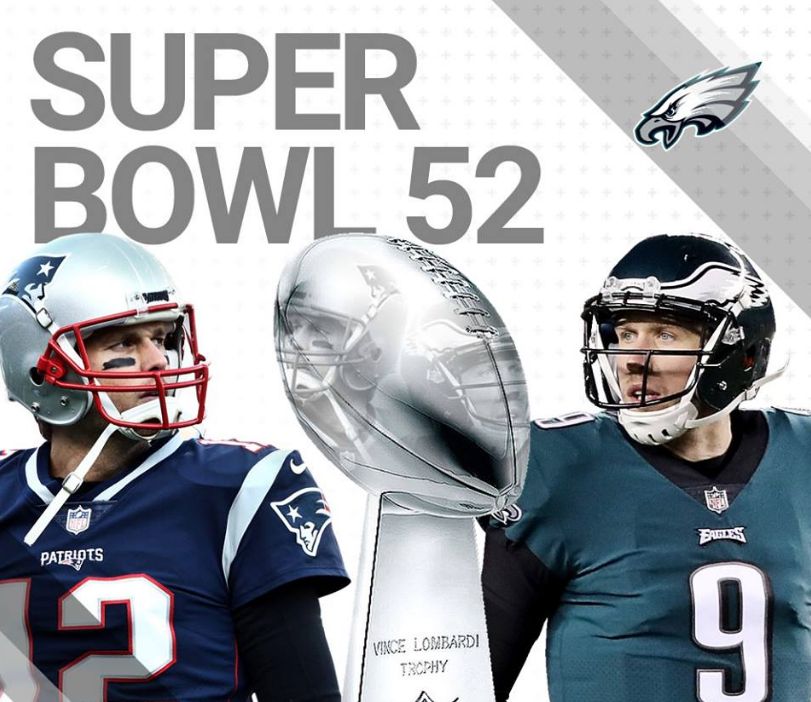 The New England Patriots will be competing in their tenth Super Bowl during a remarkable stretch primarily centered around quarterback Tom Brady and head coach Bill Belichick this Sunday. Going face-to-face against the Philadelphia Eagles at U.S. Bank Stadium in Minnesota, the Patriots will look for their third Super Bowl win in the past four seasons, which would be the second time doing so during the run. The first time New England won three out of four was in 2001, 2003 and 2004, ironically defeating the Eagles 24-21 to cap off the first outstanding run.
The Patriots will be up against stiff competition, playing an Eagles defense that has only let up a total of 17 points all post-season and a quarterback that has found himself. Nick Foles took over the reigns of starting quarterback after Most Valuable Player award candidate Carson Wentz went down with a season-ending knee injury in a game played during the regular season. Fortunately for the Eagles, Foles has proven to be a very formidable backup that has provided an instant spark to the offense, propelling the Eagles to 38 total points in the National Football Conference (NFC) Championship. Foles himself threw for a total of 352 passing yards with three touchdowns and a 141.4 total passer rating against the National Football League's best statistical defense in the regular season, the Minnesota Vikings.
The Patriots will be hopeful to regain a large weapon to their offense as tight end Rob Gronkowski is expected to clear concussion protocol. The star player was on the wrong end of an illegal hit delivered by Jacksonville Jaguars safety Barry Church in the American Football Conference (AFC) Championship. Gronkowski had to sit out the remainder of the game with a concussion as the Patriots battled back from a 20-10 deficit to win. This was not the only adversity New England faced in that game as Tom Brady had lacerated his hand during practice preparing for the game and required 12 stitches around his thumb on his throwing hand. Many analysts and fans were concerned this would affect the way Brady threw the football, resulting in a poor outing from the team's most valuable player. Both teams will need their key players to come up strong for them. Wide receiver Danny Amendola will need to continue his clutch playoff performances if New England wants to win. Amendola received two touchdowns in the AFC Championship game against the Jaguars. Additionally, Amendola received a touchdown in Super Bowl 49 and caught a massive two-point-conversion late in Super Bowl 51. Both catches were parts of comeback victories for New England. It is a commonly known fact that when Tom Brady is pressured and hit throughout a game, he gets off his game and struggles. If the Eagles are going to pressure Brady, they will need defensive end Brandon Graham to play to his best ability. Graham had 9.5 sacks this regular season, leading the team in that regard.
Though this should be a highly competitive event leaving many on the edge of their seats, the entertainment aspect of the Super Bowl will provide a much needed break from the action. Justin Timberlake will be the act during the halftime show of Super Bowl 52.
Kickoff is at 6:30 p.m. on NBC.
About the Contributors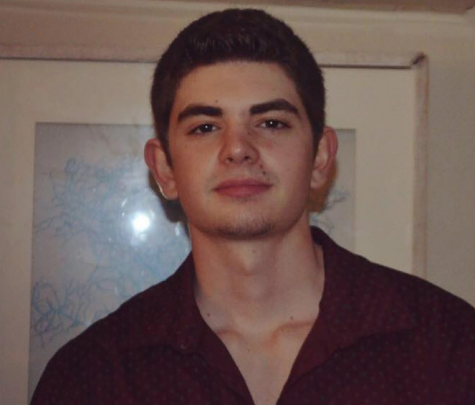 Joe Rice, Former Assistant Sports Editor
As a Staff Writer for The Suffolk Journal, Joe Rice aspires to have his own sports radio show someday. As a junior who is currently seeking a degree in Broadcast Journalism, he devotedly follows the Boston Bruins, but is also always keeping up with the sports realm as a whole. Rice has found a life in the city of Boston and plans to continue his future in journalism there. If you are trying to find him, he is likely the individual in the crowd with a Red Sox cap on, unless he is fresh of a haircut.