Editor's word: Post-Election
Post-election events have seen a string of reactions from universities across the nation. Many students in the United States, as well as those studying abroad, have felt the shake of the silent majority rock the nation into a shocking, and otherwise, unexpected win for the president-elect Donald Trump. For The Suffolk Journal, we look to those who were involved in this such silent community of voters and students.
In no way will The Journal censor an opinion article or letter to the Editor that looks to display support that does not align with the majority of our readers' views. Instead, we encourage it.
Clearly, from the results of this election, the silent majority has thought that they have not been able to project their voice for a number of reasons that were spoken on after the results came through in the early hours last Wednesday and arguably shown in those results.
The Journal asks you, the Suffolk community, to now submit pieces and letters to our editorial board for publication. We The Journal, and the nation, need your voice now more than ever.
Alexa Gagosz,
Editor-in-Chief
View Comments (1)
About the Writer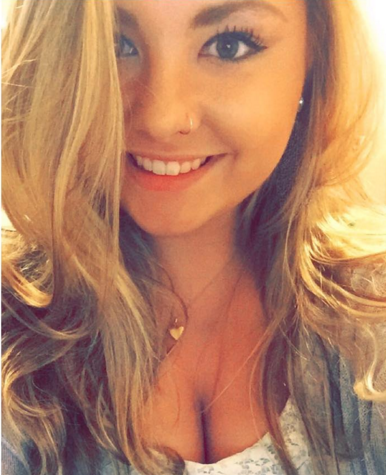 Alexa Gagosz, Previous Editor-in-Chief
Former Editor-in-Chief of The Suffolk Journal, fighter for equality and former World News Editor. Most likely found in The Journal's office, getting lost in the Massachusetts State House or frolicking around Boston Harbor. Thrives off of investigation pieces that consume her.