Hosted at the Ritz-Carlton  Tuesday evening, the Student Government Association Awards  glowed with energy from student leaders and administrators ready to celebrate notable events and achievements of the school year.
The annual event recognizes outstanding students and faculty on the work they take part in on campus, one category awarding international students who showed exemplary leadership throughout the year.
This year's selected international student was An Wang, a junior and double major in entrepreneurship and finance.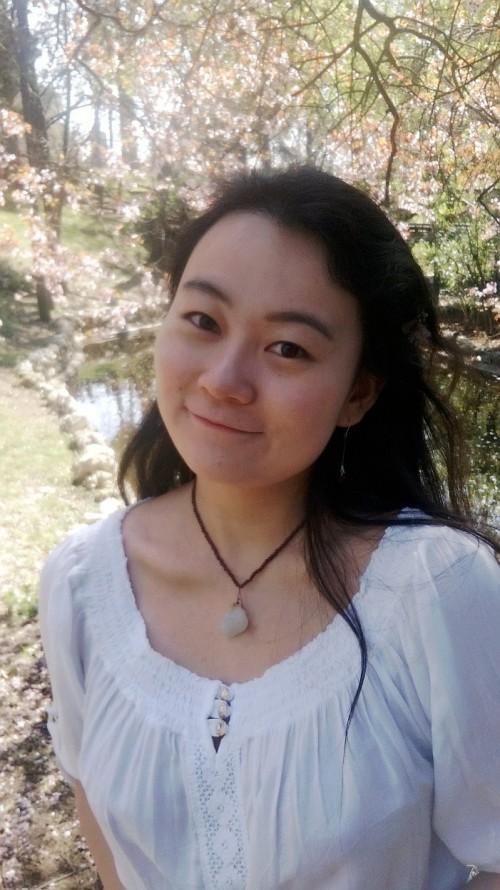 Born in Hangzhou, China, Wang's involvement at Suffolk is marked by her efforts to help the Chinese student population on campus adjust to American culture. She is the undergraduate co-president of the Chinese Students and Scholars Association, and  serves as the vice president of co-events coordinators of the International Students Association.
"We wanted to share our culture but it's not just having fun," said Wang on founding CSSA in a previous interview with The Suffolk Journal. "We also want to give some suggestions and we have people come speak and share their ideas and advice to not get into trouble."
In her nomination by SGA, Wang is described as an "amazing student" with leadership and dedication.
Wang was not present at the ceremony to receive her award, although the audience proudly cheered as they announced her name.
In the previous interview with the Journal, Wang expressed her passion for the Suffolk community and standing up for minority groups on campus, specifically on topics such as gender and race. She also participated in the Journey Leadership Program.
Other recognitions Wang received were during her time abroad in Rome, where she participated as secretary for the Italian campus' SGA and was named the most inspiring person in the university.
Tamara Tavares, a junior and Sawyer Business School ambassador, was another international student nominated for the award.
Tavares has served as an orientation leader in the summer. She also organized a photography exhibition that is currently displayed at the sawyer lounge that brings attention to microagressions on campus.
Jonathan Acosta Abi Hassan, sophomore and assistant photo editor at the Journal, was nominated for his work as president of the Spanish Club and bringing the club to life.
Other students that were finalists in the nomination were Andrea Gonzalez Corleto, a finance and entrepreneurship major and president and International Affairs Association, and Habib Julien Dean, a student from Liberia and tutor at the Center for Academic Learning and Success. Julien Dean is described as "a wonderful tutor" and "one of the finest students" in his nomination provided by SGA.
During the final moments of the ceremony, President Tyler LeBlanc "passed the torch" to President-elect Colin Loiselle.