Mubarak's charges dropped, chaos in Egypt
By Alexa Gagosz
Police in Egypt used tear gas and a water cannon in order to disperse protesters after murder charges against former President Hosni Mubarak were dropped.
BBC reported that 2,000 people massed in Cairo's Tahrir Square, which was the  birthplace of the 2011 revolution. One person was killed during the clashes when the people heard that after Mubarak was given a life sentence in jail, the charges were cleared in a retrial.
In a TV interview, Mubarak said he "did nothing wrong."
However, the former president, who is now 86, is serving a separate three-year sentence for the embezzlement of public funds, according to BBC.  It was not clear how much time he has already served.
Mubarak was convicted in 2011 for issuing the murders of peaceful protestors during the revolt. He was sentenced to life in prison. Mubarak appealed and was granted another trial this year. According to CNN, his supporters cheered in the courtroom when the judge said he was not guilty.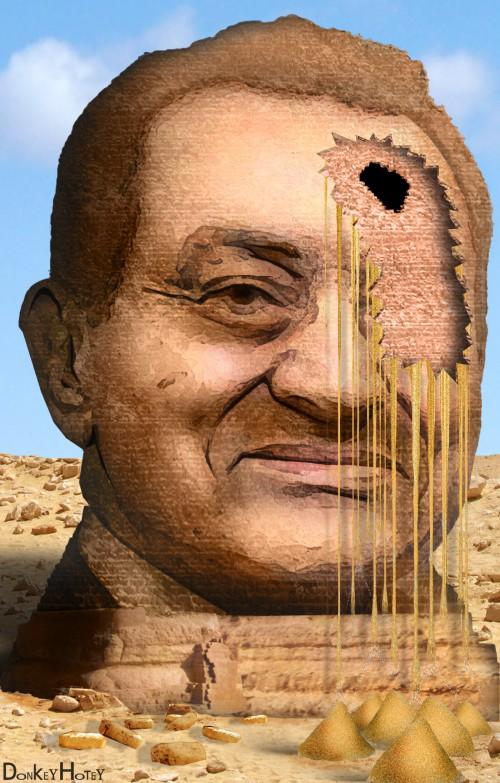 BBC's reporter Orla Guerin was in Cairo during the protests and described the scene.
"In a rare and risky act of defiance," she said, "crowds gathered close to Tahrir Square. It was a relatively small protest, but hugely symbolic."
According to reports from multiple news outlets, both the Islamists and liberals were present, calling for freedom, which was described to be an echo from the revolution for some.
Police officers arrived a few hours after the protests started, attempting to break up the chaos with tear gas, but caused complete mayhem instead, according to BBC.
Reports from Al Jazeera said what happens next will be the ultimate and critical test for Egypt. Questions have been raised as to whether the protest group will form again, or if law enforcement units be able to completely crush the eruption like they have crushed so many others.
Al Jazeera reporters asked: "Four years after the uprising that toppled the longtime leader, what message is the verdict sending?" They wonder what kind of message is being spread across to the people of Egypt.
CNN was told that the Cairo judge dismissed the charges of the murders of hundred of protesters in 2011, saying that he was not guilty of corruption.
On Saturday, Mubarak's former Interior Ministry, Habib el-Adly and six of el-Adly's aides, who were found to be connected to the deaths of 239 peaceful protesters, were also acquitted in court while Mubarak's two sons had corruption charges completely dropped of corruption, according to Al Jazeera.
Mohamed Morsy, the Islamist who became Egypt's first democratically-elected president, supported the retrial, but argued that Mubarak should have received a death sentence instead of a life sentence in captivity.
In the weeks before Mubarak resigned in 2011, there were 800 protesters thought to be killed by the security forces as they tried to break up the protests. They were at the command of Mubarak.
According to BBC, Mubarak is currently serving the remainder of his time in a military hospital, where he is expected to stay a few more months.
About the Contributor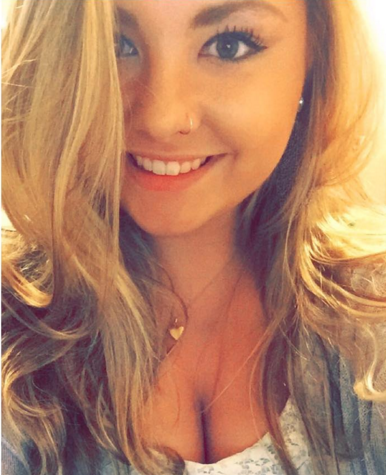 Alexa Gagosz, Previous Editor-in-Chief
Former Editor-in-Chief of The Suffolk Journal, fighter for equality and former World News Editor. Most likely found in The Journal's office, getting lost in the Massachusetts State House or frolicking around Boston Harbor. Thrives off of investigation pieces that consume her.