Story of the Year back with 'Constant' release
Article by: Ashley Maceli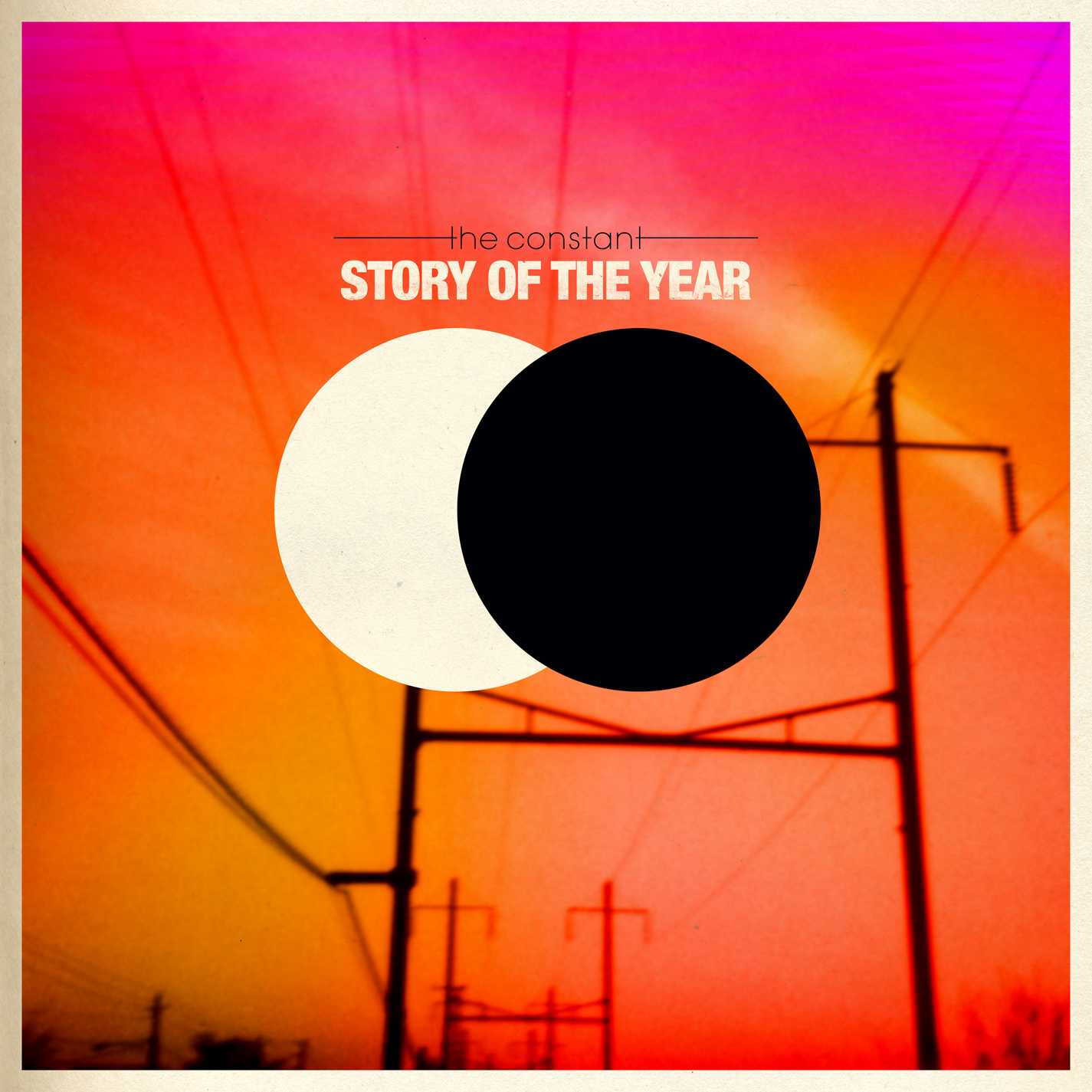 The post-hardcore band Story of the Year, is back with their fourth album The Constant (Epitaph, 2010), although it may not be an album to break them through once again. The band was best known in the early 2000's for their singles "Until The Day I Die" and "Anthem of Our Dying Day," which were huge hits, and with good reason. Unfortunately, their new album may not be a great comeback to some of their older more quality stuff.
The band overall is rather ordinary for rock music, with nothing special to their sound or appearance. Even though the band may be kind of "eh," their music is still very enjoyable, but it can also be typical for the genre. For some people that might be enjoyable, but for most, this band is really nothing to get excited about, at least not anymore.
The single "I'm Alive" has a solid beat with teenage angst lyrics, what Story of the Year is known for. "I'm Alive" seems to be the best track on the album, following "Remember A Time," which actually sounds slightly different from the rest of the album. Another great song is "Holding on to You," which is a little slower than their other songs. The lyrics are actually tolerable and kind of cute. The other good track is "Won Threw Ate" which shows the lead singer, Dan Marsala, really putting his screamo voice to work.
Most of the songs are pretty boring though, including "The Children Sing" which is too chantey and just plain bad. "Time Goes On" has some lame lyrics, but the beat of the chorus may just save the song by the skin of it's nose. "Eye for an Eye" is another unfortunate track. Some of these songs just show that Story of the Year has lost some of their "umph" and are now a band of the past.
One thing I need to give to Story of the Year is their music. Take away the lyrics (or just replace them with better ones) and it is pretty apparent that these guys know how to tear apart their instruments in the best way possible. Even if the songs start to sound similar, these guys deserve credit for their playing skills. Marsala also has an incredible voice and he really works his vocal chords for this album.
Story of the Year is one of those bands that show that good music can still come from bland performers. Unfortunately good music doesn't necessarily mean good lyrics, and it isn't the best it can be. This album isn't completely terrible, but I would recommend picking up one of their older albums.