Chinese Student Association brings Chinese culture to Suffolk
As the Chinese New Year recently welcomed the Year of the Horse, Suffolk's Chinese Student Association has been busy welcoming new international students to their organization, as well as hosting shows to share their values and culture on campus.
"The Chinese Student Association was established in the fall of 2012," Public Relations Officer Jiaming Liu said. "The purpose is to get all the Chinese students together and to share information and present our culture to Suffolk University."
Their most recent event was the Chinese Spring Festival Gala. The show was held at the C. Walsh Theater on Wednesday, Feb. 13, where attendees enjoyed a variety of performances, Chinese food, and free prizes to celebrate the new year. The festival was a sold out event.
The CSA reaches out to all students, international or domestic, to join their club and celebrate what the Asian culture and values have to offer. They also frequently pair with other diversity clubs on campus, such as the Taiwanese Student Association and the International Students Association, to host and sponsor events and activities together.
But the CSA extends its work beyond the campus. CSA board members are always looking for incoming Chinese students who may have questions or need help when making their big transition to Boston and reach out to them before they even arrive.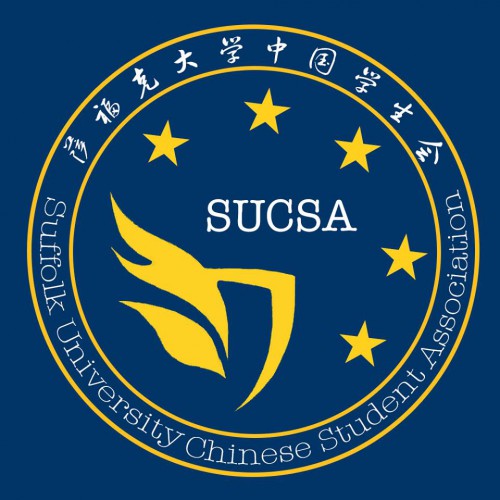 "We help Chinese students adapt to the different culture and environment here in the United States," Liu said. The CSA joins the international student orientation team every semester to give a tour of the city to Chinese students.
Lui says that one of the biggest differences he has found between Chinese and American schools is the use of calculators and open-book exams, and it is part of the advice and comments he makes when reaching out to new Chinese students.
"It was in some ways a culture shock for me to be able to use my computer during a test," he said. "It's something that you would never see in China."
The CSA has a well-organized e-board membership, composing of 13 e-board members and 10 senators. E-board members and senators are divided by departments, such as marketing, public relations, and human resources. Each department  is assigned a task or function for every event held, such as making flyers, preparing a budget, and updating CSA's social media.
"We have a big group of members so we can organize different events at the same time," Lui said. Working closely with other international organizations on campus can sometimes overlap activities that CSA is planning independently, so having a large body of board members helps keep the CSA organized and balanced. Its most recent elections were held on Feb. 18.
To join the CSA, find them on Facebook at Suffolk University Chinese Student Association, or via SU Connect to keep up with the group's latest events.
"We want to extend our culture to all students," Liu said, "even American students and from all over the world."
Leave a Comment