Opinion: On the recent anti-homosexual legislation in Russia (Pt. 1)

In the past months, Russia has been the central focus to the international campaigns promoting equal recognition for LGBTQ people. From politicians proposing bills allowing for authorities to take custody of children of same-sex couples, to the controversy over gay and lesbian athletes in the Olympics, Russia has taken its biggest step against the issue by passing a law that prohibits any actions or speeches that promote homosexuality.
Russian author Innokenty Grekov from Policymic says that this law applies to all people (that is, citizens and tourists) that are in the country as subject to be fined and detained upon being caught in conducts expressing homosexuality in a positive light. The following is an excerpt from Grekov's article:
"Propaganda is the act of distributing information among minors that: 1. is aimed at creating nontraditional sexual attitudes, 2. makes nontraditional sexual relations attractive, 3. equates the social value of traditional and nontraditional sexual relations, or 4. creates an interest in nontraditional sexual relations."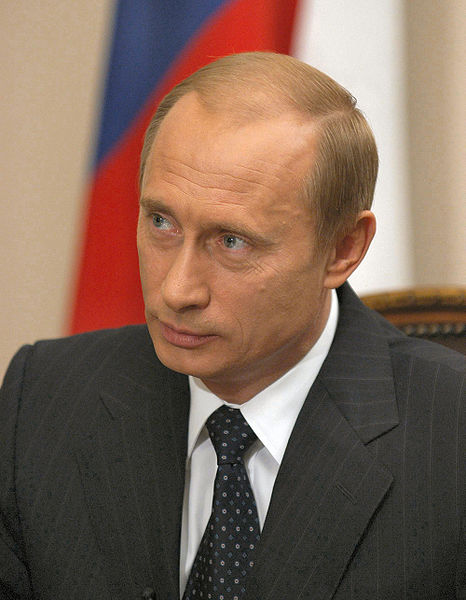 For individuals that are witnessed breaking this new law, fines can range up to $150, the highest fines being imposed to organizations starting at $24,000. Foreigners breaking this law could even face deportation, jail time of over two weeks, or both.
And just in case you were thinking of being sneaky and tweeting your support of the issue instead of marching on the street, be aware that your opinions on Facebook and Twitter are also being monitored. Fines for social media activity double and can result in detention.
The Russian government has defended this new law saying that it protects children of "false values" that are practiced in homosexual activity. On this basis, over 70 worldwide organizations have expressed support for Putin's latest move, according to Lifesite News.
Organizations such as "Profesionales por la Etica" in Spain state that "Russia is protecting genuine and universally recognized human rights against artificial and fabricated false values like sexual orientation and gender identity."
It should be alarming to us that so many global organizations have jumped to support Russia's law. While it is important to give attention to the politics behind this issue, the great number of organizations joining says a lot about our general international attitude towards the rights of the LGBTQ community. Although laws can and do impact this issue, it is a change of culture that would be most behooving for same-sex couples to exercise the same rights and lives as any other. In the words of Chuck Rowland, one of the pioneers of the U.S. homosexual liberation movement, "Changing laws is almost meaningless unless one changes the hearts of men."
Leave a Comment