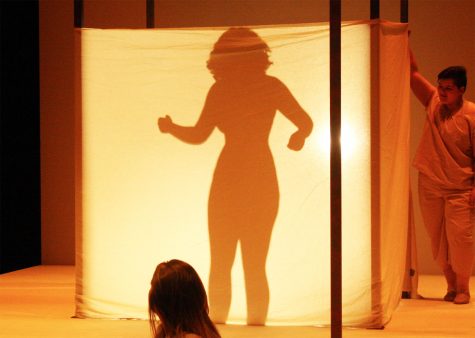 April 12, 2017

Filed under Arts & Culture, Campus, Theater
Organized chaos. Perhaps one of the more ironically used oxymorons in the english language, is widely used to describe cluttered bedrooms or office desks for those who thrive off of instability. From a place of dismantled common constructs which may act as a source of inspiration, comes an outpouring...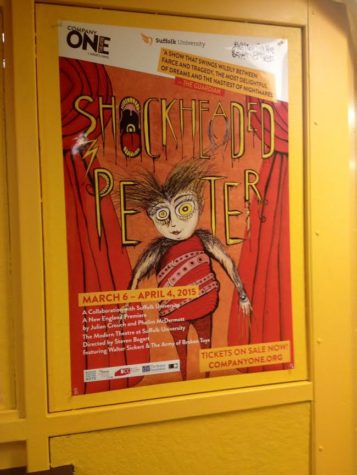 February 4, 2015

Filed under Arts & Culture, Boston, Campus, Theater
As yet another semester begins for Suffolk students, both the Theatre Department and Performing Arts Office are gearing up to present their spring line-up of performances, a season that will be packing both the C. Walsh and Modern Theatre with events to dazzle and delight the Suffolk community as well...