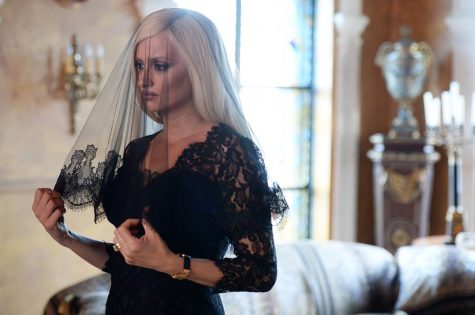 February 7, 2018

Filed under Arts & Culture, Film
Ryan Murphy's latest installment in his award-winning "American Crime Story" franchise has everyone talking. According to Show Buzz Daily, "The Assassination of Gianni Versace" had 2.22 million viewers glued to their screen on the night of its premiere; by the following morning, Versace's n...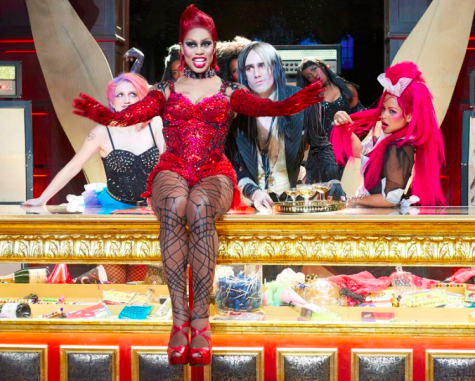 October 23, 2016

Filed under Arts & Culture, Film
After much anticipation and hype, "The Rocky Horror Picture Show: Let's Do the Time Warp Again" aired on Fox Wednesday night, paying tribute to the original 1975 musical comedy-horror film. The latest rendition of the story follows a newly engaged couple, Brad Majors, played by Ryan McCartan, ...