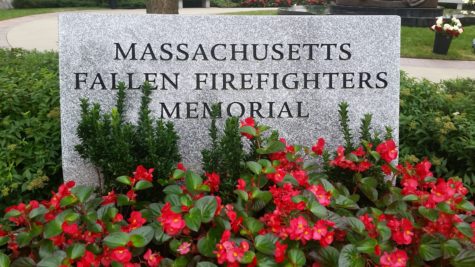 September 17, 2014

Filed under Boston, Campus, News
It was just 13 years ago that a series of four attacks, coordinated by the Islamic terrorist group al-Qaeda on the United States in New York and Washington D.C., were put into effect on Sept. 11, 2001. The attacks killed more than 3,000 people, more than 400 of those being firefighters and police officers,...
May 2, 2011

Filed under Featured Stories, News, World
President Obama announced to the country late Sunday night that leader of Al Qaeda, Osama bin Laden, who organized the Sept. 11 attacks, has been killed in a firefight in Pakistan. This operation ended a 10-year manhunt for Bin Laden, who had become one of the most wanted fugitives in the world. Obama...