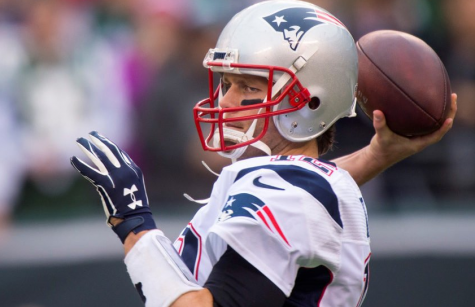 November 22, 2016

Filed under Journal Pro Sports Column, Sports
The New England Patriots defeated the San Francisco 49ers 30-17 Sunday afternoon at Levi's Stadium. Patriots Quarterback, Tom Brady, grew up as a 49ers fan himself and seemed full of nostalgia as he stood on the field in his tan trench coat before the game started Sunday. Brady grew up in San M...
March 28, 2013

Filed under Staff Editorial
Suffolk community! Hope you all had a nice spring break and eased back into classes this week despite the snow. We've been gone for a couple of weeks now, but we're back in full swing as of this edition! This is the one editorial of the year where we talk about ourselves. During the first week of...