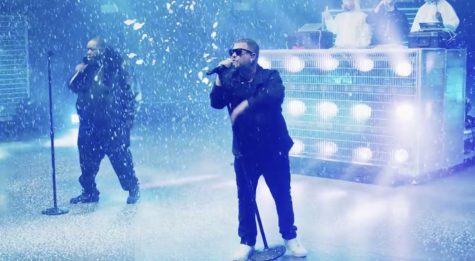 Ashley Fairchild, Staff Writer

October 20, 2020
On Oct. 18, rap group Run the Jewels presented their pre-recorded, COVID-19 safe "HolyCalamavote" concert on Adult Swim.  The concert was a collaboration between Run the Jewels, Ben & Jerry's and Adult Swim to get Americans to pledge to vote. Through a text service, fans were able to register ...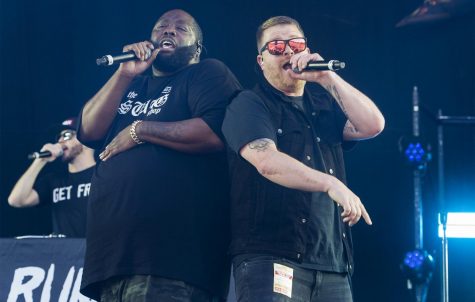 Ashley Fairchild, Journal Contributor

September 22, 2020
"F*** it, why wait?" These four words would serve to catapult the rap group Run the Jewels, better known as RTJ, from an underground indie group with a cult following to the voice of a social movement.  Killer Mike and El-P of RTJ serve as the "murder rappers," whose music is the perfect background to...